Top 5 Football Clubs in Ghana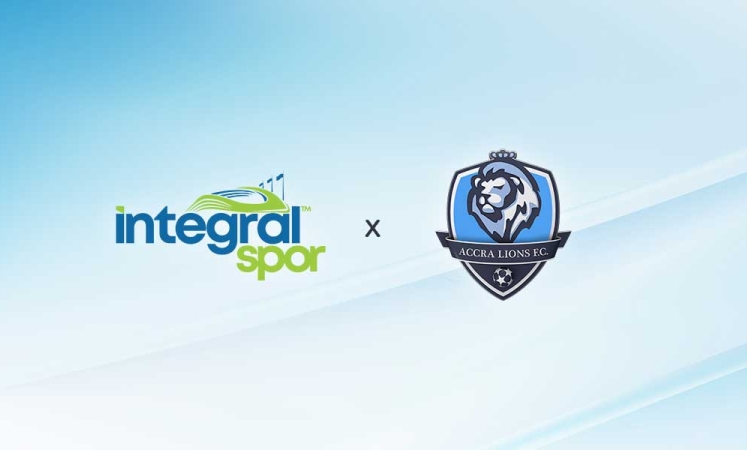 Football is one of the most popular sports branches for quite a long time. It would not be wrong to say that currently, football has the most fans around the world when compared to other popular sports. There are many football clubs worldwide now, with successful and talented players that gives their everything for this sport. As football fans, we love to see live matches sitting in a stadium with other fans, jumping and cheering for our team and celebrate every scoring point altogether.
Nowadays, we can see the advancements in football as in other sports branches. The matches are more thrilling, the players and enthusiasts are more dedicated, and for the sports field, now we cover the surface of the football pitches with artificial grass instead of traditional natural grass. Artificial grass carpet roll is today the best and safest way to floor the football fields thanks to advancements in this industry.
Artificial Grass Usage in Football Fields
Known as fake turf, or synthetic turf as well, artificial grass has been the best choice to cover the surface of the football fields in the recent years. As an ever-growing industry, artificial turf sector is gradually becoming more and more important these days. After the requirements of synthetic turf usage in football fields by FIFA was announced, artificial grass is tested by FIFA and if the product gets the approval, it is regarded as suitable to be a surface cover of football pitches.
If you are seeking to build a football field, you should search for expert companies with FIFA quality certificate to cover the surface of the football field with artificial grass rug. Thanks to its very advantageous nature, artificial grass is highly preferred in football fields than ever.
Top 5 Football Clubs of Ghana
Ghana is home to successful football clubs with talented players that compete one another with team-spirit, dedication, and hard work. We listed top 5 football clubs of Ghana, and you can see the brief information about these clubs below:
1.Accra Lions FC: Founded in 2015 in Accra, which is the capital city of Ghana is continuing as one of the top football clubs in Ghana today. Accra Lions FC is on top league systems of Ghana football league systems.
2.Hearts of Oak Sporting Club: Also known as Accra Hearts of Oak Sporting Club is a football club founded in Accra in 1911. Also, it is the oldest football club of Ghana still operating today.
3.Asante Kotoko FC: Asante Kotoko Sporting Club is a professional club founded in Ashanti Region of Ghana in 1935. It is in Ghana Premier League, and they are famous for winning 24 times.
4.Aduana Stars FC: Aduana Stars FC is founded in Bono Region of Ghana in 1985. This sporting club is famous for scoring 53 points at the first try of theirs in the league they belong to which is Ghana Premier League.
5.Accra Great Olympics FC: Founded in 1954, Accra, Ghana, Accra Great Olympics Football Club is a part of Ghana Premier League with many significant wins in their history.
Integral Spor as a Sponsor of Accra Lions FC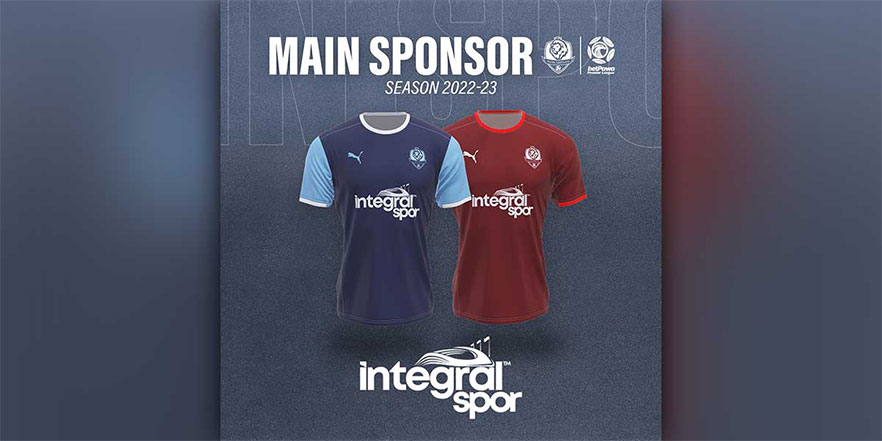 A leader company in sports systems ever since its foundation, Integral Spor is now the main sponsor of Accra Lions FC for the 2022/2023 football league season. Proud to be supporting a successful sports club based in Ghana to compete in Ghana Premier League, Integral Spor is also a sponsor for Accra Lions' emblem on their football jersey.  
Thanks to the experience over 20 years with hosting to 13 brands under their roof, we, as Integral Spor family are known to install many stadiums for stadium sports such as building a football stadium in addition to manufacturing and releasing artificial grass to be used on football pitches to the market. Additionally, to the manufacture and installation services, artificial grass renovation is also an area of expertise for Integral Spor. Exporting to 80 countries around the world as well as operating in 80 countries right now, Integral Spor is defined as a professional, corporate company that highly values the customer satisfaction, great work, dedication, and high-quality production.
Now, we are happy to announce that Integral Spor is the main sponsor of Accra Lions FC for the upcoming football season, and we wish success to Accra Lions Football Club for the 2022-2023 football season.
Reach Us to Get More Information!
You can contact us to get more information about artificial grass usage in football fields, or to learn more about artificial grass maintenance equipment, artificial grass maintenance service, how to install artificial grass, and cost of using artificial grass in football pitches. You can reach us by filling out the form given below, and our expert team will respond to you as immediate as possible.