Hybrid Turf
100% PE monofilament yarn.
55-65mm, 8.000-14.000 Dtex.
60.500/m2 – 102.000/m2 yarn count.
1.150 Gr/m2 – 1.450 Gr/m2 yarn weight.
It has warranties of 5-7 years.
It is used with natural turf.
Its drainage capacity is quite high.
It is durable even in intense games.
It has high abrasion, wear and friction resistance.
It integrates easily with natural turf seeds.
It complies with FIFA standards.
It is available in light green, dark green and mixed colors.
It can be used on football, rugby fields.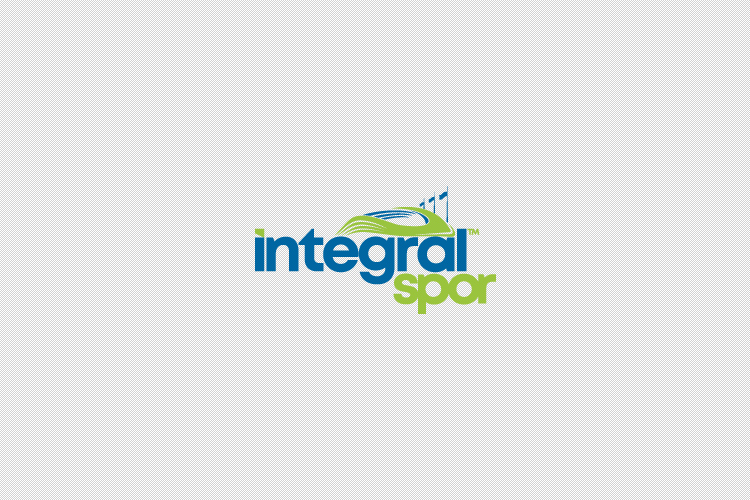 Artificial Turf
Other Artificial Turf Products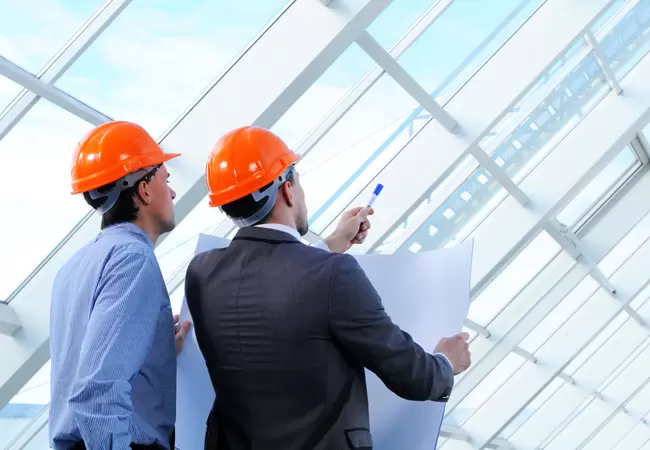 Frequently Asked Questions
What is hybrid turf? How is it produced?

Hybrid turf is a special production of natural turf and synthetic turf.

What are the hybrid turf features?

Hybrid turf is the combination of natural turf comfort and appearance with synthetic turf strength and quality.

How much does the cheapest Hybrid lawn cost?

In order to receive a special offer for you, it is enough to fill out the contact form and share your project details with our representative.

What is the difference of hybrid turf to normal turf?

Hybrid turf is more durable and long-lasting than regular turf. It is also a system that increases game quality.

How should hybrid turf maintenance be carried out?

In certain periods, irrigation and "lawn mowing" should be done for natural turf.

What should be considered in making hybrid turf?

Attention should be paid to the infrastructure and the quality of the product to be used. In addition, it should be applied by expert teams.

Why should I buy hybrid turf?

Hybrid turf offers you natural turf comfort but a much longer lasting use.

For Hybrid Artificial Turf Construction Cost
Contact Us
Our hybrid turf systems are one of the most preferred grounds for football fields. You can contact us for hybrid turf cost and price information.