It is produced and applied in 5 main categories.
It consists of 5 to 12 layers.
Primer + cushion + top coat + line.
It is certified by the international ITF.
Acrylic floors are resistant to UV rays.
It can be used in all weather conditions.
It is easy to apply and the paint dries quickly.
It gives the ground a non-slip surface texture.
It is flexible and thus increases the control power of the player.
It is produced and applied taking into account the health of the player.
It prevents injuries.
It is preferred in multipurpose fields, tennis courts and bicycle paths.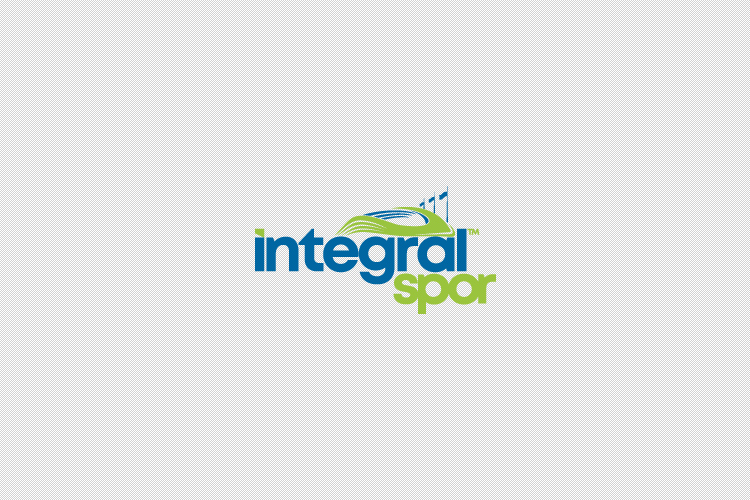 Sports Grounds
Other Sports Ground Products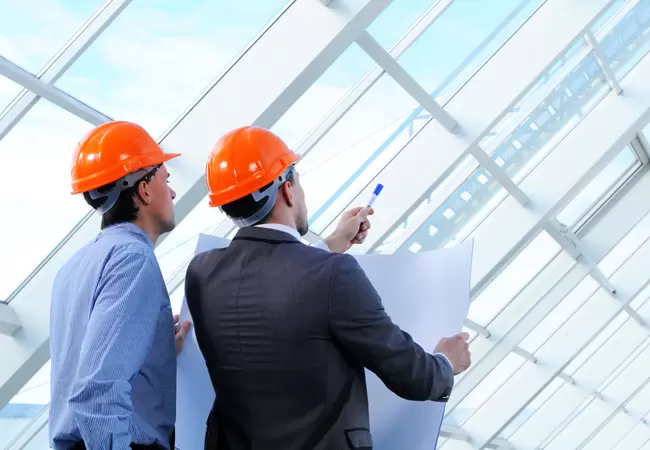 Frequently Asked Questions
How is an acrylic floor covering built?

It is applied on asphalt or concrete ground in the form of primer, pore sealer, cushion (shock absorbing rubber) top coat paint and lines, respectively.

What is an acrylic flooring?

Acrylic flooring is the most preferred type and variety of outdoor sports grounds.

How much does the acrylic flooring price cost?

Since there are many acrylic flooring types, the price can be given by discussing it in detail. It is the most economical option for outdoor multipurpose sports grounds. You can fill the form for detailed information and price offer.

How much is the most affordable acrylic flooring paint prices?

The most suitable acrylic ground type is the basic model, which is called category 5 and does not have a cushion option. The price is determined according to the project.

What does acrylic coating material consist of?

It consists of primer + recurfacer + cushion + silica sand + top coat paint and line paint.

In which areas should acrylic flooring be preferred?

Indoor and outdoor tennis courts.

Basketball courts.

Volleyball courts.

Walking paths.

Bicycle paths.

What do categories mean in acrylic flooring?

Categories are based on system thicknesses. It starts from 1mm total thickness and can go up to 10mm.

For Acrylic Flooring Construction Cost
Contact Us
Our acrylic ground systems constitute one of the most preferred grounds for tennis courts and multi-purpose indoor sports halls. You can contact us for acrylic ground cost and price information.