Indoor Sports Hall PVC Ground
It can be built between 6-8mm.
It consists of 3 layers.
It complies with FIBA standards.
It has a comfortable and hygienic ground structure.
It provides safe gaming performance thanks to its shock absorption.
Its abrasion resistance is high.
It is antibacterial and easy to clean.
It is waterproof.
Maintenance costs are low.
It is preferred in indoor sports halls.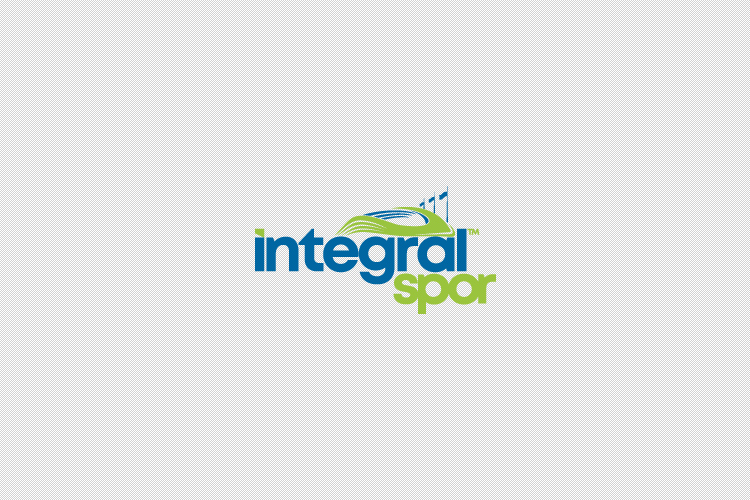 Sports Grounds
Other Sports Ground Products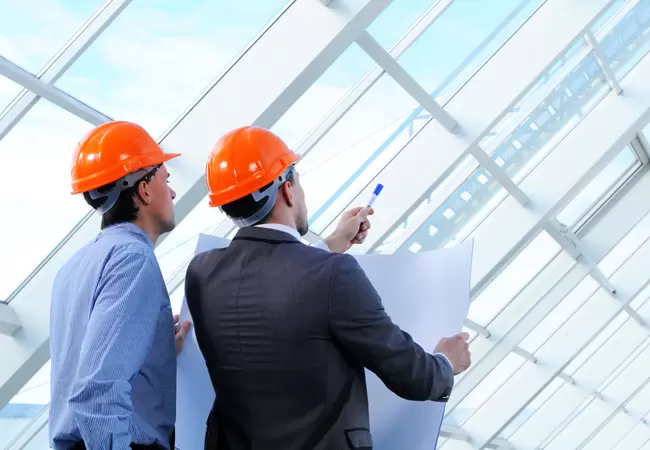 Frequently Asked Questions
What is a PVC flooring?

It is a durable type of ground produced in various thicknesses as an industrial and sports ground.

Why should we choose PVC flooring?

They are durable, comfortable, stylish and easy to clean products.

How is PVC flooring applied?

After the smart screed is applied to the ground, the rolls are laid on and adhered to the ground and the game lines are drawn.

How much does sports hall pvc flooring cost?

Since the prices vary according to the project and thickness, if you want to get detailed information and a price quote, just fill in the form.

What are the PVC ground application areas?

Basketball, volleyball, handball, indoor football, hospitals, offices and many more industrial indoor areas.

What are the most affordable PVC flooring prices?

Since the prices vary according to the project and thickness, our professional sales team will assist you if you call or visit Integral Spor.

For Indoor Sports Hall PVC Ground Construction Cost
Contact Us
Our PVC ground systems are one of the most preferred grounds for basketball courts, volleyball courts and multi-purpose indoor sports halls. You can contact us for PVC ground cost and price information.