100% PE monofilament yarn.
30-65mm, 12.000 Dtex.
99.500/m2 – 230.000/m2 yarn count.
960 Gr/m2 – 1.870 Gr/m2 yarn weight.
It has warranties of 5-7 years.
It has an extraordinary natural grass appearance.
It preserves its color for a long time thanks to its high UV resistance.
It has high abrasion, wear and friction resistance.
It looks thick thanks to its flexible design.
It complies with FIFA values.
It is ideal for countries with hot and cold climates.
It is available in light green, dark green and mixed colors.
It can be used on indoor and outdoor football, rugby fields.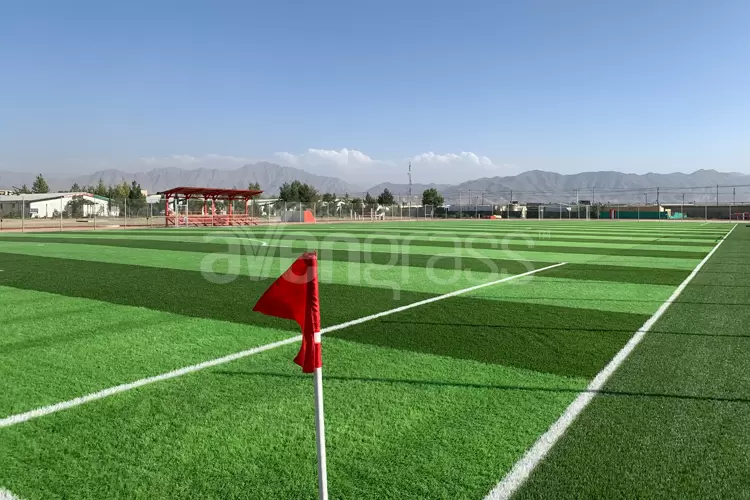 Artificial Turf
Other Artificial Turf Products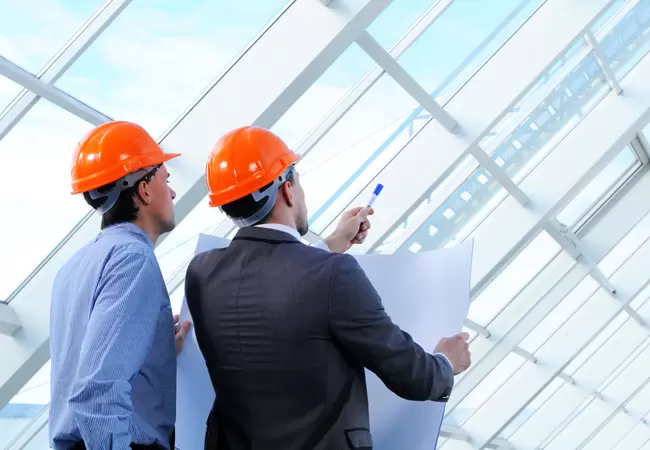 Frequently Asked Questions
In which areas is Super C artificial turf used?

Professional football fields

Training fields

Mini football fields

Professional rugby fields

How much is the Super C artificial turf square meter price?

Super C artificial turf prices may vary according to the projects. Fill in the form for detailed information.

What are the artificial turfs that comply with Fifa standards?

All turfs that meet the Fifa criteria are considered to be in these standards. Super V is one of those turfs.

Where is Super C artificial turf sold?

We have been selling to and making applications in Turkey and 60 countries as Integral Sport.

What are the general features of Super C artificial turf?

Super C maintains its performance for many years thanks to the special polyethylene raw material it contains.

It performs very close to natural turf.

It can be used 24 hours a day, 7 days a week, in all weather conditions.

It can be used for many years thanks to its friction and abrasion resistant structure.

It preserves its appearance and color for many years.

It was developed with athlete health and game performance in mind.

It has very low maintenance and repair costs.

There is no deterioration in color quality due to UV resistance.

It is ideal for countries with cold and hot climates.

It provides superior dribbling, jumping and ball control performance.

What should be the height of artificial turf used in atroturfs?

While 50-55mm pile height is generally preferred on commercial astroturfs, 30-40-45mm is also preferred in non-commercial fields.

How to maintain artificial turf?

Daily - weekly - monthly and annual maintenance is done. While only brushing is done daily, filling material is reinforced during annual maintenance.

How to install an artificial turf?

First of all, the construction is started after the necessary permissions are obtained and the contract is signed with our company.

For Super C Artificial Turf Production Cost
Contact Us
Our Super C systems are one of the most preferred grounds for football fields. You can contact us for Super C artificial turf cost and price information.