Rugby fields are made as per IRF and TRF standards.
In rugby, the density of the grass and the absence of bald spots on the field are as important as the size of the field.
Rugby field is soaked before the match, and the grass and soil is softened so that its players experience a smoother fall.
Rugby field is made so that its dimensions will be 100 m in length and 70m in width.
In rugby, the goal width is 5.6 meters and its height is 3 meters.
Size of the H-shaped posts on the sides of the castle are over 3.4 meters.
For the players to stop when they speed up and to prevent injuries, the try area is made at least 10 meters long.
There are players trying to catch the ball between the 5m and 15m cut lines from the line where the throw was taken.
When the ball that starts the match is shot, dashed lines are drawn to detect that the opposing team is 10 meters away and to understand that the ball exceeds 10 meters.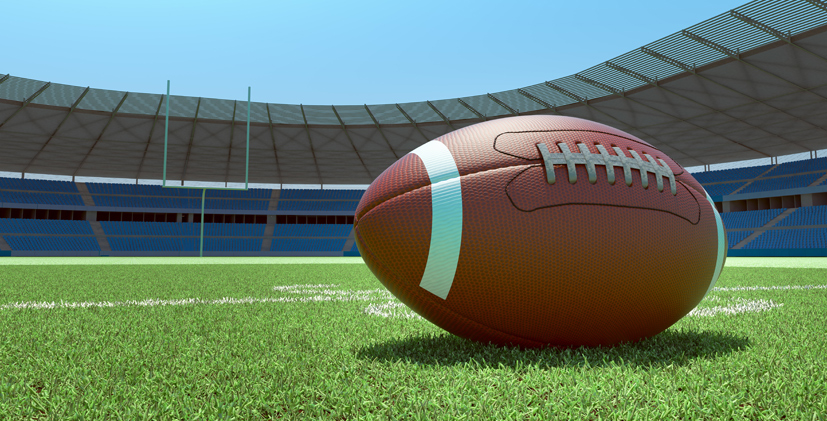 Rugby is a sport in which forward passes are prohibited, while aiming to manually move the ball to the opponent's goal line. Our rugby fields are manufactured completely in-house in order to provide a high quality experience with high gaming and viewing pleasure. Installation of the fields is realized by our specialized and experienced team. Rugby fields are frequently used by private schools and private institutions. Integral Spor which provides service at world standards builds high-quality artificial turf rugby fields.
Frequently Asked Questions
How much does rugby court cost?

Rugby field costs vary according to the conditions of the region where the field will be built and the types of materials to be used.

What are the ideal and standard rugby field sizes?

The dimensions of the rugby field; It should not exceed 100 meters in length and 70 meters in width.

What are rugby field equipment?

Rugby field equipment; the goal post and the net behind the goal. For athletes, it is a mouthguard, shoulderpad, headgear, gloves, crampons and kickingtee.

What are the rugby field construction stages?

Rugby fields construction stages, environmental iron works, lighting works, field floor leveling works, drainage works, artificial turf carpet works and equipment installation.

For Rugby Field Construction Cost
Contact Us
Construction costs of an artificial turf rugby field vary depending on different factors. These are particulars such as dimensions of the field, the type of floor chosen, accessories, lighting system, and whether there are stands or not. You can contact us for rugby field construction cost and price information.