100% PE monofilament yarn.
40-60mm, 9.000 – 10.000 Dtex.
99.500/m2 – 122.400/m2 yarn count.
720 Gr/m2 – 1.250 Gr/m2 yarn weight.
It has warranties of 4-7 years.
It gives an extraordinary natural turf look and feel.
It preserves its color up to 10 years with its high UV resistance.
It has high game performance.
Thanks to its special design, it hides the filling.
It can be used in hot and cold climate countries.
It has high abrasion and friction resistance.
Zebra pattern can be produced.
It is suitable for indoor and outdoor mini football fields.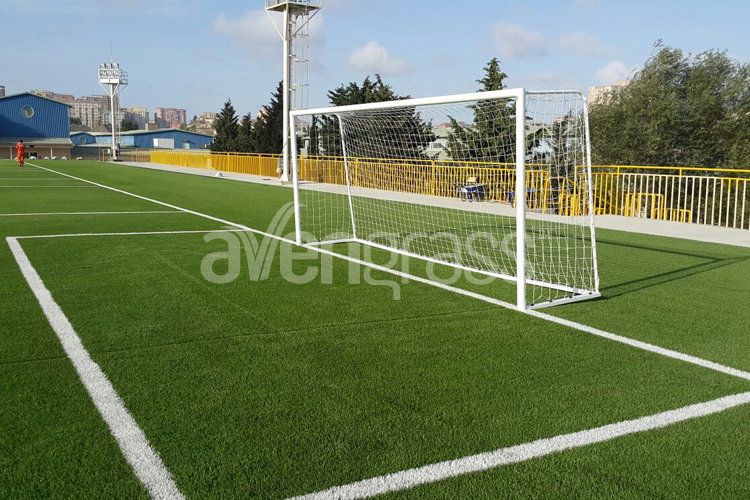 Artificial Turf
Other Artificial Turf Products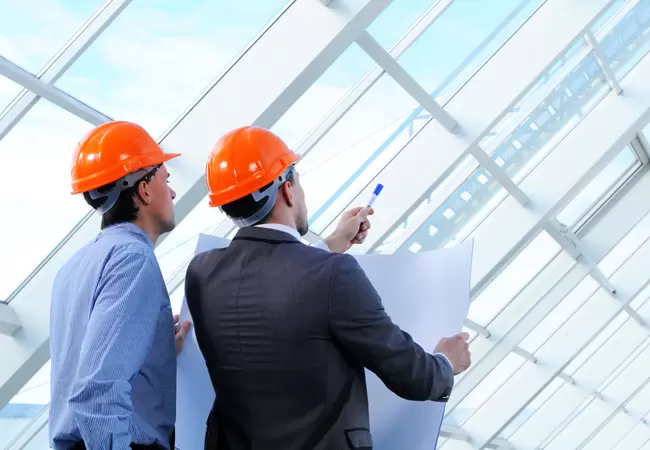 Frequently Asked Questions
How is monoturf artificial turf made?

Monoturf, which gives the look and feel of natural turf, is a superior quality artificial turf system developed for football fields. Thanks to the special polyethylene raw material it contains, it is resistant to friction and abrasions that occur during play for many years. This ground system, developed in accordance with international standards, can be used safely on amateur and professional football fields.

What are the features of monoturf synthetic turf?

It performs very close to natural turf.

It is extremely durable thanks to the special polyethylene raw material it contains.

It can be used 24 hours a day, 7 days a week, in all weather conditions.

It was developed by keeping athlete health and game performance in mind.

It provides long-lasting use thanks to its durable structure.

It provides a smooth surface even after intensive use.

It has very low maintenance and repair costs.

It preserves its appearance and color for many years.

It is ideal for countries with cold and hot climates.

Game lines always remain distinct.

It is suitable for indoor and outdoor fields.

There is a 3-7 year warranty period.

How much is the monoturf artificial turf price?

It varies according to the project and field size. Fill in the form for detailed information and price offer.

Does monoturf artificial turf have UV resistance?

Monoturf is an ideal ground type for indoor and outdoor football fields, providing advantages due to its low maintenance costs and its system that does not require irrigation. It preserves its texture and color against strong UV rays for many years.

How is monoturf artificial turf maintenance and repair done?

It is carried out in the form of daily - weekly - monthly - annual maintenance. Daily - weekly, only brushing is done, while in monthly and annual maintenance, the filling material is supplemented if needed.

Which firms manfacture Monoturf synthetic turf?

With 20 years of experience and quality, Integral Sport has taken its place as a manufacturer in Istanbul, Turkey, and in the world.

For Monoturf Artificial Turf Construction Cost
Contact Us
Our monoturf artificial turf ground systems are one of the most preferred grounds for football fields. You can contact us for monoturf artificial turf ground cost and price information.