What Features Should A Stadium Have?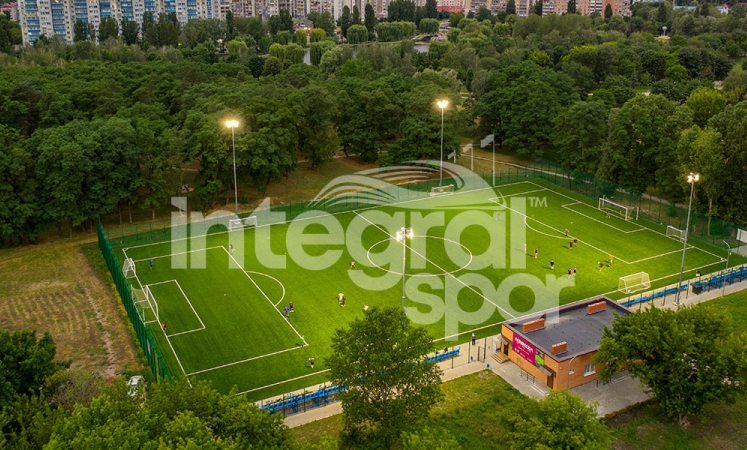 If we need to make a clear and simple description of the stadium, we could express that it is a location where football matches are taken place. The stadiums allow sports activities such as matches to be taken place and followed by the spectators. There is almost no city or even a district that does not have a stadium. In a few locations without a stadium, the matches are played on carpet fields. The first stadiums in past were in the form of a running track and there were sections reserved for spectators around it. With the social and cultural developments, the stadiums have also changed; they have become larger, comfortable, multifunctional, safe, and aesthetic places for everyone. But nowadays the stadiums have started to change their format and they are not just football stadiums where football matches are taken place. These fields also host many diverse events such as various celebrations, mass meetings and wedding ceremonies, etc. as well as it is used for sports stadium. There are special blocks in the stadiums that are also booked for the audience. These blocks are called tribunes. Tribunes also have their own different types.
How Much Does Building a Stadium Cost?
The costs of a stadium have continued to change over the years. But if you are looking for some examples all around the World, we can count Lucas Oil Stadium in Indianapolis, which was built for $720 million in 2008, Yankee Stadium in New York, which was built for $1.5 billion in 2009 and Levi's Stadium in San Francisco, which was built for $1.3 billion in 2014. As you can see this cost range is so flexible and changeable. The expenses which have to be paid for construction can be changed according to the architecture plans and needs of these platforms.
How Many Types of Stadiums Are There?
There are basically two types of stadiums. This division is made according to their spatial arrangement. These are outdoor stadiums and indoor stadiums. We are going to explain what differences there are between outdoor and indoor stadiums. Outdoor stadium allows the sporting event to be taken place and watched in the outdoor places. These areas are directly affected by natural and climatic weather events. In other words, if there are some upcoming bad weather conditions, the events might be canceled, unfortunately. The green part of the stadium might consist of natural grass or artificial grass. But most people have been starting to use artificial grass in stadiums because this product has a strong resistance to any weather conditions. There are not fading out or wearing out. Also, you do not need to water them in order to protect their fresh appearance. Since outdoor stadiums are open to natural conditions; In stadium designs, elements such as light and humidity directly affect such stadiums. In other words, these stadiums' design is made according to these flexible criteria. Unlike outdoor stadiums, indoor stadiums are partially or completely closed for the match and spectator area. Such stadiums are not affected by any weather conditions and external factors.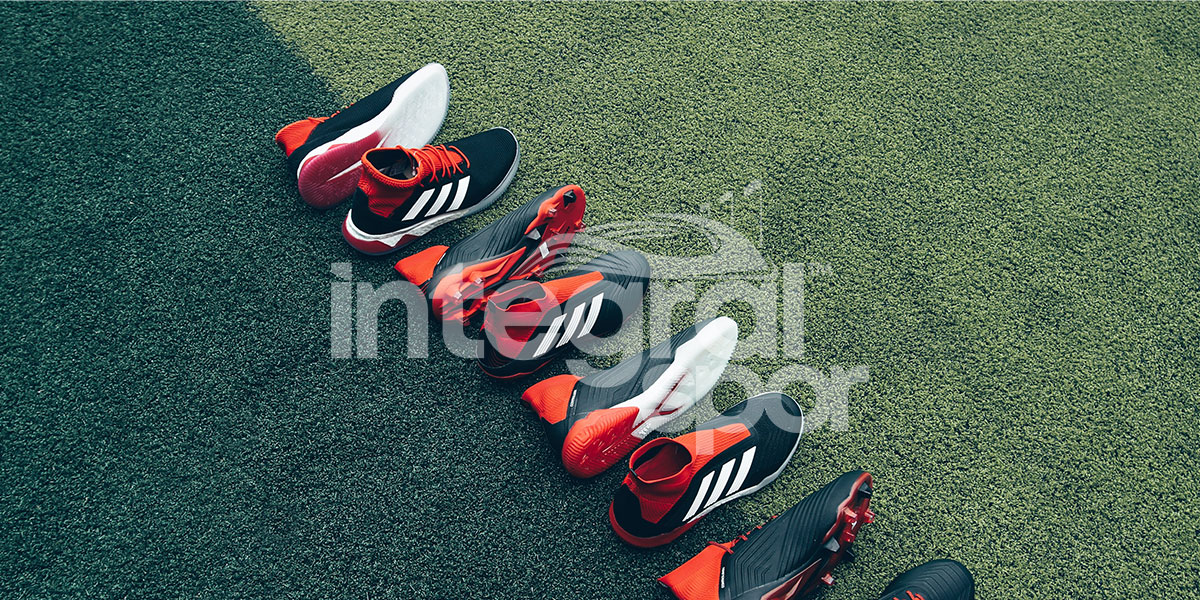 If we think about some sports which are not suitable for playing in outdoor stadiums, this kind of stadiums has been protecting athletes' health! If we need to give an example, we can take into account basketball. In this sports activity, weather conditions had a huge impact on the construction of indoor stadiums. Natural grass is not used in the construction of indoor stadium fields. Since natural grass needs sunlight and air directly, it is not preferred for indoor areas. Artificial grass is the right choice for indoor stadiums. Because as we mentioned before this kind of grass has a strong resistance to any weather conditions. There are not fading out or wearing out. Also, you do not need to water them in order to protect their fresh appearance. It doesn't need water and air, thanks to this feature, it eliminates irrigation costs. It is environmentally friendly as it is not a product that consumes water at this time when natural resources need protection. It is quite durable compared to natural grass. You can use it for many years without experiencing any deformation.
How Is the Construction Process of a Stadium?
With the development of architecture aesthetics, stadiums have been built in very diverse designs. Regional architectural style, terrain, climatic factors directly affect the construction of stadiums. The stadiums, which host football matches also contribute to the economy of the city where they are located. These gigantic buildings, which host large audiences, are also among the symbols of culture and tourism. Stadiums are structures full of emotion, preferred by people of all ages to watch the match of their favorite team with enormous excitement. The actual construction of a sports stadium can take anywhere from one and half years to three years, depending on elements such as weather conditions and the amount and severity of unexpected construction circumstances. The process typically begins with a site excavation to create the seating bowl, which can be 50 feet beneath the ground or more. Then masonry process and the manufacturing and installation of precast components serve as the foundation for the new stadium. After the laying of the stadium concrete foundation, work on the enclosure can begin. This includes the installation of lights, construction of concession areas, restrooms, locker rooms, and more.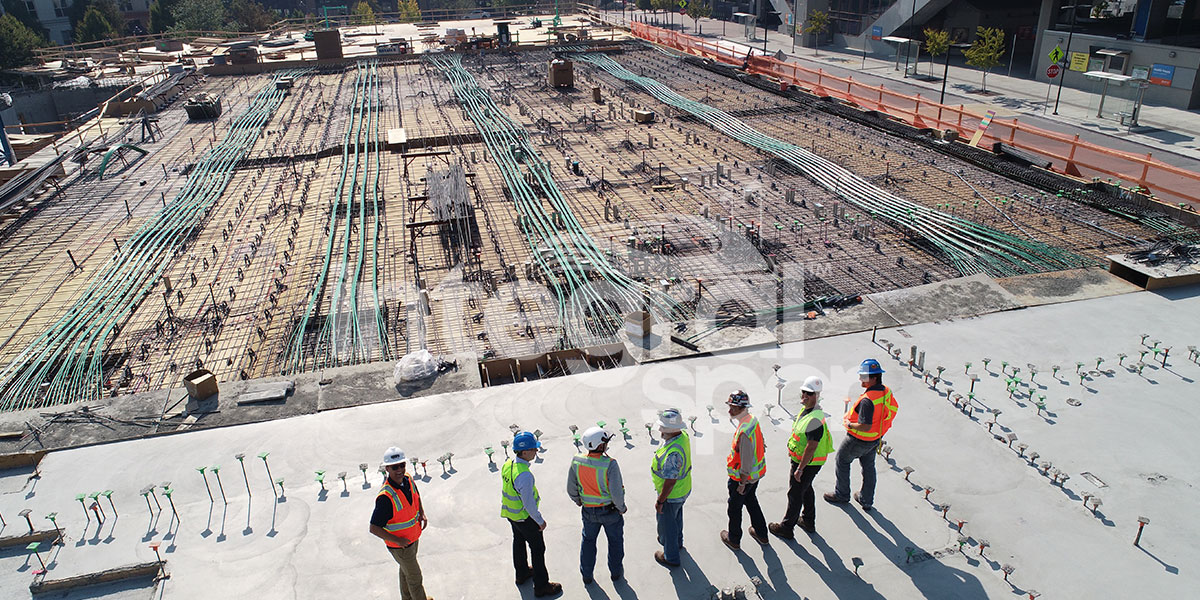 The construction of parking lots and other infrastructure improvements also take place at this time. The installation of the playing surface is one of the final steps in the stadium construction process. Depending on the desires of the team and venue owners or operators, the field surface may consist of natural grass or some form of artificial grass. Natural grass surfaces are more difficult to maintain; however, they tend to be softer than many forms of synthetic surfaces, which can help to minimize player injuries in football stadium. If you are looking for an experienced company in this field, we can recommend Integral Spor in Turkey. This company offers a high-quality service all around the world such as the UK, the USA, Morocco, Russia, Serbia, Algeria, the Philippines, and many others as well as every single product that you are going to need in the construction process of a stadium, such as artificial grass, tribunes, different flooring systems, etc.