Football Stadium Builder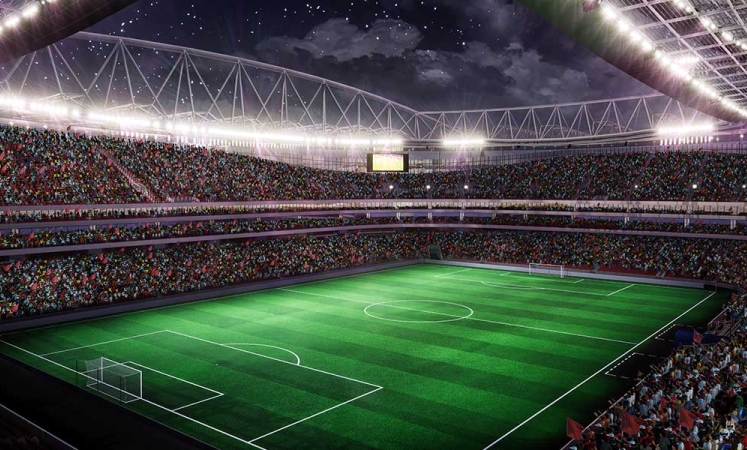 What are the first words that comes into our minds when we say 'football'? It might be sports. Or team? Maybe a uniform... How about 'stadium'? Since stadiums are identified with sports games, especially with football, a football stadium is probably one of the words that flash across our minds.
Sports games need an audience that experiences the game live watching it just right by the field. The spectators cheer, clap, and support the team and players they root for. A stadium that is just right beside to the pitch is what provides this experience to them.
Nowadays, there are lots of companies that builds football stadium. The key here is to find a stadium builder that is highly professional in their jobs. Professionalism with an excellent customer support what makes a stadium construction company stand out among others. If you have been searching for a football stadium construction company, then you are at the right place. Welcome!
What is a Football Stadium?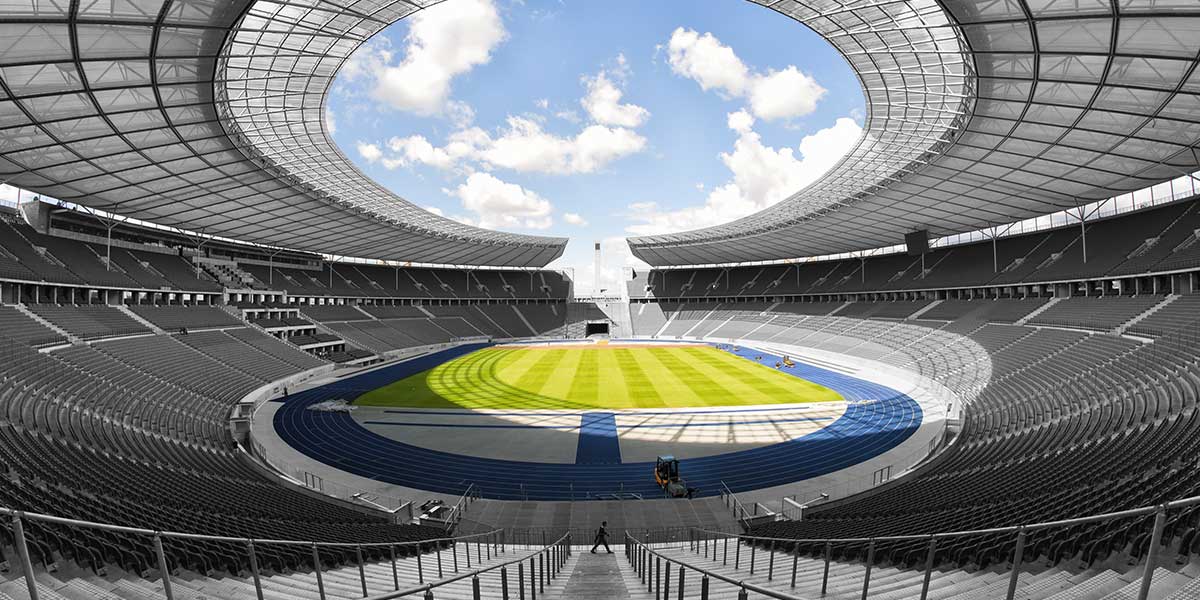 Let's start by defining what exactly is a stadium. Basically, stadium is a place where sports games are played, where athletics competitions or some ceremonies, concerts, etc. take place. It is an area where the spectators can sit comfortably and watch these events.
A football stadium is the place where the football enthusiasts witness live football matches played in a football field. It is the perfect way to support their favorite player and team. Today, the biggest football stadium around world, Rungrado 1st of May stadium, is located in Pyongyang, North Korea with a seating capacity of 114,000. This stadium is a multipurpose one not only used for football matches, but also for other events throughout a year.
What to Think Before Building a Football Stadium?
Building a football stadium should be carried out by professional workers. This is where cooperating with an expert company comes to the fore. Because an expert company in building stadiums must have FIFA quality certifications that indicates that they are skilled to construct football stadiums in accordance with the FIFA standards.
They also should use high quality materials that are hard-wearing and has a long-life span. Quality means that the service purchased will be durable and can be used for a long time without causing problems to the owner. For example, the quality seats are a must. Their color should not fade in extreme heat, or they should be hard-wearing enough to resist abrasions, cracking, or any other negative situations that might occur.
Other points that you should bear in mind before a football field construction is seating capacity of the grandstand. There are different kinds of stadiums that cater to the different needs of customers, and seating capacity of these stadiums can vary accordingly. How many spectators will you have is a question that should be considered before building. The number of the seats varies in accordance with the needs of customers. All you need to do is to specify football stadium capacity, and our professional team will be there to help you.
Climate of the place where you want to locate the stadium is another thing you should consider. Durable materials are used in outdoor sports systems construction. In adverse climate conditions, the grandstands and bleachers must stay intact, without causing a problem.
We listed some of the points that you should consider before deciding to construct a football stadium above. To sum up, we can state that a great company with a hard-working team will be of great help to assist you during this process.
Integral Spor as Football Stadium Builder?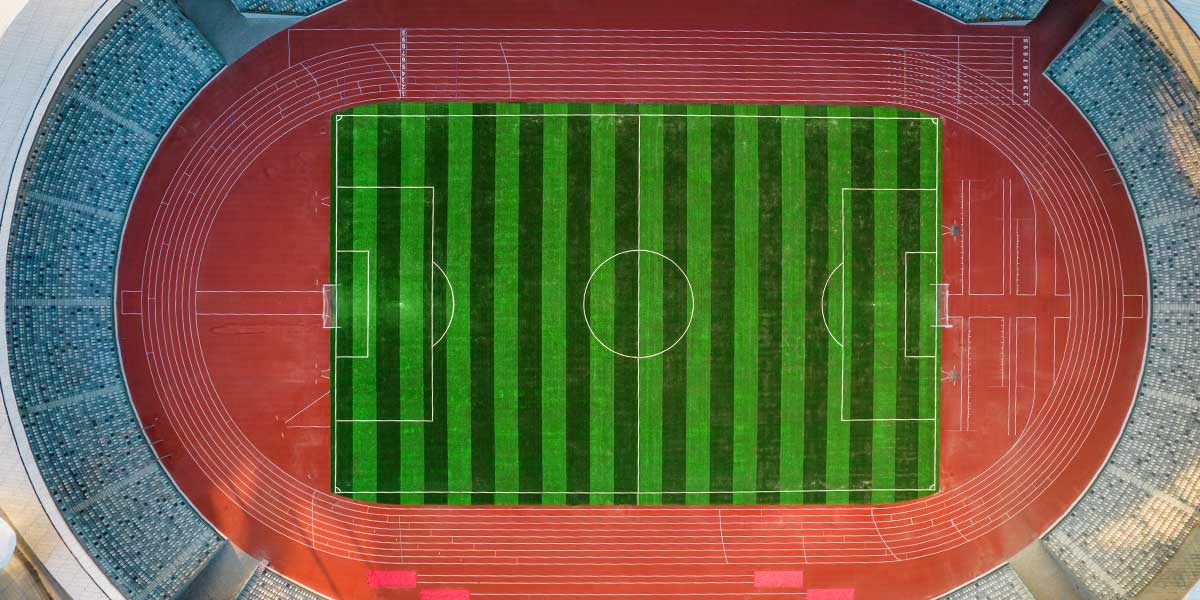 Operating effectively in 80 countries around the world with 13 brands under our roof, we are working hard to bring quality sports systems to our beloved customers with years of experience in this industry. We export our products all around the world and develop ourselves each day keeping up with the technological advancements. Supplying quality service to our customers as the primary goal of ours, our team full of experts are ready to help you always.
We construct different types of football field and football stadiums with capacities ranging from 5.000 to 30.000 according to the specifications you give to us. All stadiums we build are in line with FIFA standards. Constructing period varies according to the project.
We have a high satisfaction rate from our customers and positive feedbacks are what we are most proud of. We will keep on bringing the best quality, long-durable systems to you with our hard work. If you wish to learn more about our products and what do we offer, you can visit our website to view our catalogues and see products more in detail.