Why to Perefer Football Astro Turf?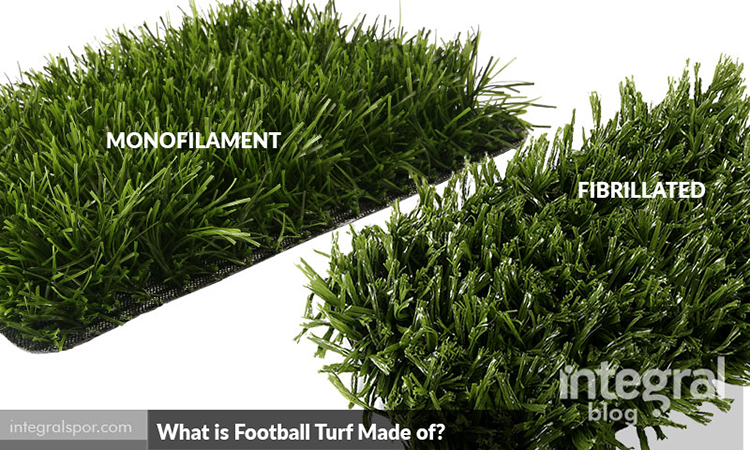 Football is a very popular game in the World. People like watching and playing football on anwhere. They just need two goal posts and some people to play. The best alternative of football field is football astro turf.
Why to Perefer Football Astro Turf to Natural Grass?
People are prefering astro turf products to natural grass for football fields because of some reasons. Football astro turf is very friendly for players. The threads of the turfs are very soft and made of PE threads which gives a soft touch after falling. It prevents serious injuries. Football astro turf products are made from artificial grass.
Football astro turf products are selected by amateur and Professional football clubs in training and Professional stadiums.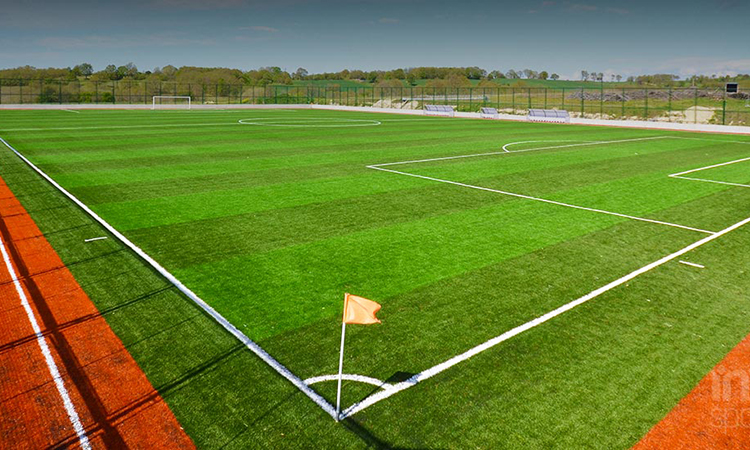 Maintenance Advantages
It does not need watering or warming processes. It has very low maintenance cost compare to natural grass. Players must use special astro turf shoes which are without nails. This is very important to keep the surface good for a long time.
Football astro turf is the best option for football and selected by European, American, African and Asian countries. It is the best choice for hot and cold countries which can be used for long time without any problem.