What is Football Turf Made of?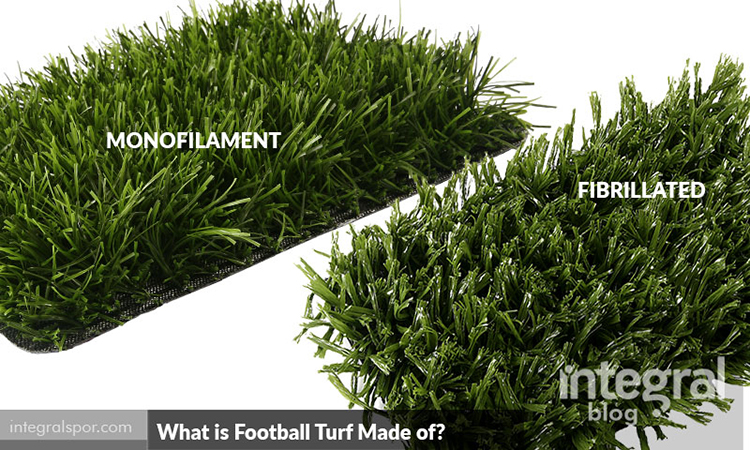 Artificial grass has a lot of different type in different weight, thickness and pile height. It is used in different kind of fields such as football, garden, decoration and landscaping. It is mostly used and preferred as football turf.
Yarn Types of Football Turf
Football turfs are generally between 40mm to 60 mm. The best height of football turf is 55 mm which is also FIFA approved size.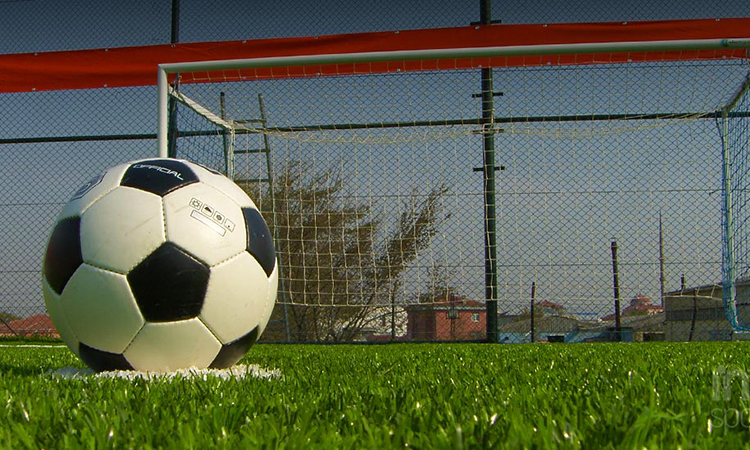 Football turfs are made of two different threads; monofilament and fibrillated yarns. Synthetic Football turf carptes are weaved by weaving machines. Every football turf carpet has a coating and drainage channels at the backside of them.
Football turfs are used in indoor soccer field and outdoor astro pitches by amateur and Professional football clubs. Football field sizes are varying and might be in different sizes. The surface of the football pitch must be levelled very well before putting football turf on the surface.
There must be geotextile under grass carpet. Because under the turf must be very well levelled otherwise football turf can't be used for a long time.
Artificial Football Turf Maintenace
Meantime every artificial football turf must be maintenanced every year. There must be enough sbr granules on the grass in order to keep them straight and protect the players.