What are the things to consider for Basketball Court Construction?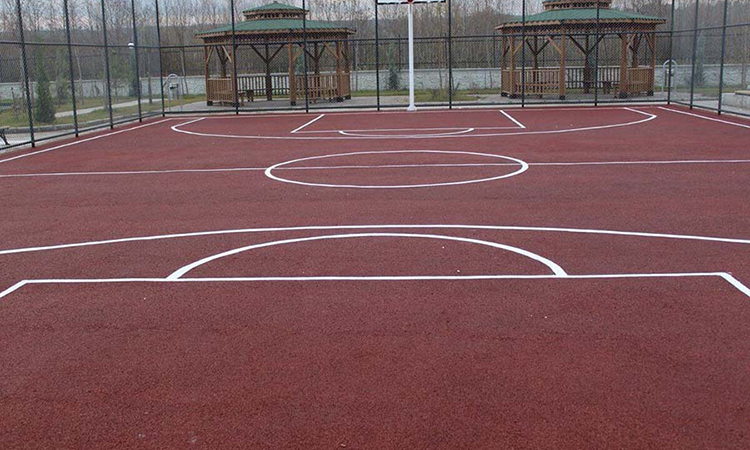 Basketball courts are made for an activity that makes people feel a sense of curiosity. In addition to enjoyment, people will also contribute to their physical development. Most people argue that they should play basketball only for their height to increase, but another thing that needs to be known is a positive impact on body balance.
To what extent are the basketball courts for this activity applied correctly? Is the basketball court the way people want? What are the important points in the construction of basketball courts? In this article, we will present the answers to these questions.
Installations in the construction of the basketball court should be carried out elaborative and carefully.
In addition, the appropriate size of the court to be made will be a factor that makes players happy.
- First, the location of the court to be made should be easily accessible.
- So people should find transportation easily.
- This easy accessibility will make you preferred.
- Pay attention to this fact first to be preferred.
For sub base installations, after you set the location of the basketball court, the peripheral tie is constructed. It is an application that is important for the indoor or outdoor basketball court. In this application, pipes are laid at the required thickness when pouring concrete.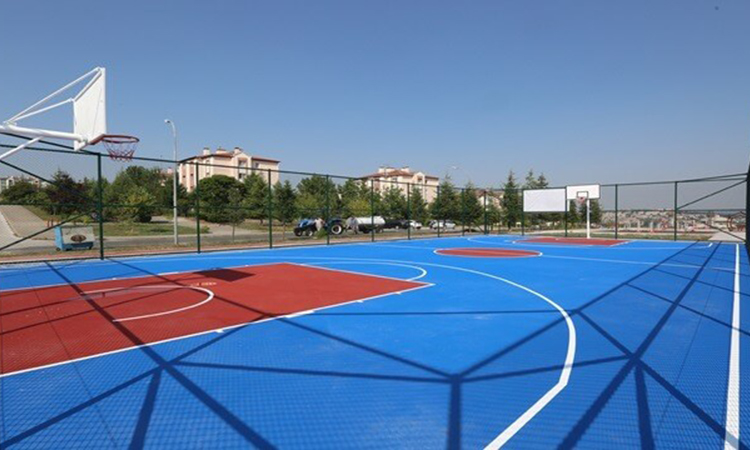 Pipes are used for the discharge of water accumulated in the field. For Indoor courts, it is important for the ground to be fully functional. It is continued by laying gravel no 2 on the ground. It will provide a flat and beautiful appearance to the court. After the ground taking a certain shape, the B20 ready concrete is poured to the steel mesh installed surface. This process is also to prevent adverse effects from weather conditions.
After the sub base works, vertical iron pipes should be placed on the pipe which is anchored to the concrete and installed by welding. Diagonal pipes must be welded to increase the strength of the conveyor and the system to the short sides and the corners. After this process, lighting poles should be installed with ladder system.