What are Dubai Artificial Grass Prices from Turkey?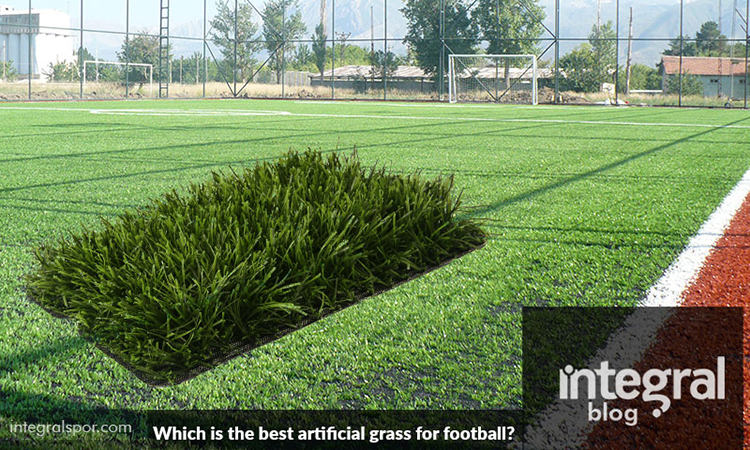 United Arab Emirates is very hot country in twelve months. Most of people spending in free times in their summer houses or in big shopping malls. As it is very hot people can not use natural grass their gardens, football clubs, sport fields or public gardens. Because natural grass can not survive in that country for a long term. In Dubai artificial grass prices are varying due to easy importation from any country.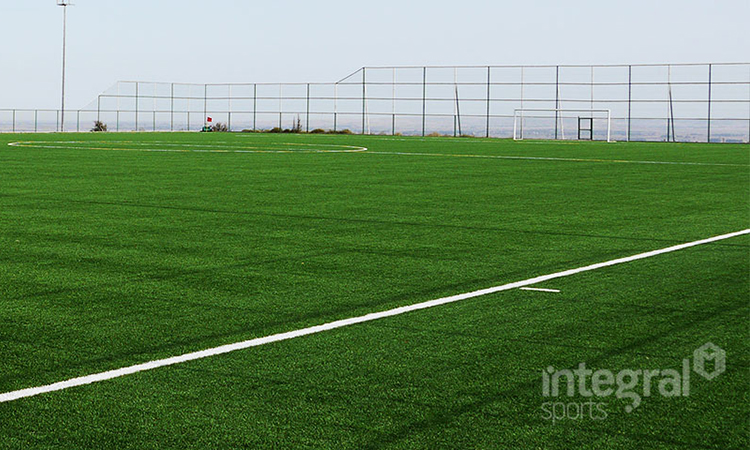 Artificial Grass Prices from Turkey to UAE
A lot of Artificial grass Dubai companies are prefer to buy artificial turf products from Turkey. Because Turkey is offer very high quality of artificial grass for soccer, garden and landscaping and also offering very competitive prices.
Turkey artificial grass factories are having a lot of advantages. First of all it is very close to Dubai and there is no any problem in export import between the countries.It is alway better to buy high quality artificial grass carpets from Turkey and sell in Dubai.
Cheap materials are always having problem about the quality or durability whereas artificial grass manufacturers from Turkey offering the both quality and competitive price.
Integral Turf in Dubai
We are mainly exporting artificial grass for landscaping and different kinds of artificial turf carpet for sport facilities.
Fake Grass Dubai Price
Fake grass Dubai price is differing according to the quality of artificial turf carpet.
Artificial Grass Installation in Dubai
Our company has well trained staff artificial grass installation in Dubai and We have already did a lot of sports fields installations in and Middle East countries.