How much does artificial grass cost for football field?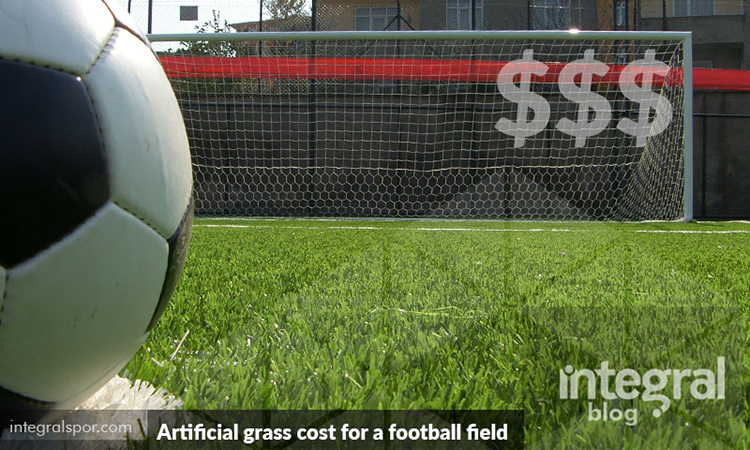 Artificial grass has a lot of name. It is called as artificial grass, synthetic grass, artificial turf or fake grass. Sports artificial grass preferred too much nowadays due to some facts. First of all it is very easy for installation and having long life. Secondly it does not need too much maintenance work. It has durability for UV lights and bad weather conditions.
Soccer artificial grass does not need any gardener and lawn moving. It is very convinient products for Professional and amateur clubs and due to these points recommended by FIFA.
Artificial grass cost for football field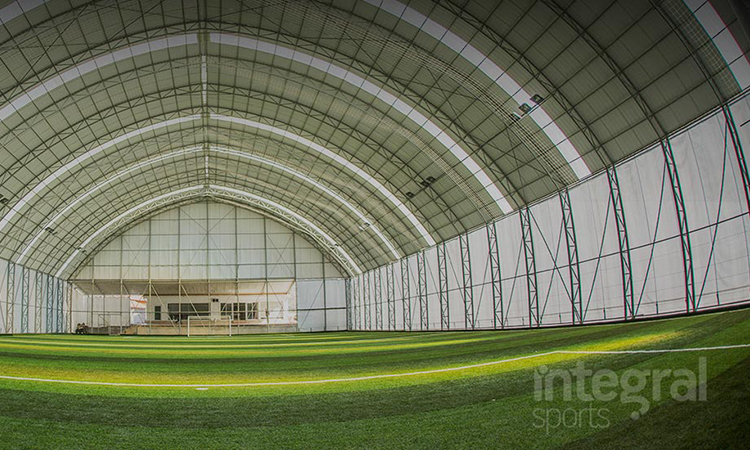 Artificial grass prices are variable because of some facts. There are different kinds of threads which are used in the manufacturing of artificial grass. They are fibrilated and monofilament. Nowadays monofilament threads are more popular because they are having better quality.
Artificial grass for soccer fields are generally between 40 to 60 mm. Artificial grass carpets must be filled with silica sand sbr granules in order to keep artificial grass straight and to have long life. It is also very safe for players.Meantime players can play on artificial grass soccer fields in four seasons.
The cost of artificial grass football pitches are also depending on the field if it is for outdoor use it is definitely more higher then indoor artificial grass soccer field. It is also used in some other sport fields and getting more popular day by day.