How Much does Artificial Football Turf Cost?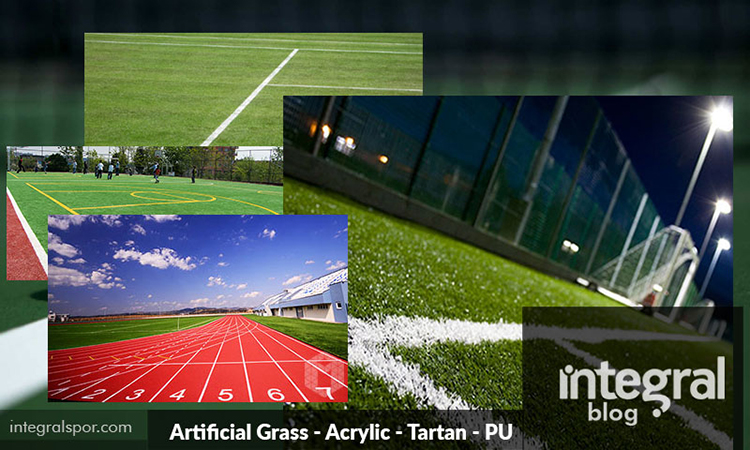 How much does artificial football turf cost? Having an artificial football turf may seem like a dream because many considers it is expensive. In fact, it is likely that many would have the required budget to complete the work. If you have a property big enough the size of a 5-a-side football pitch, or happen to be a large basement, then you are in luck. Call Integral for a detailed offer.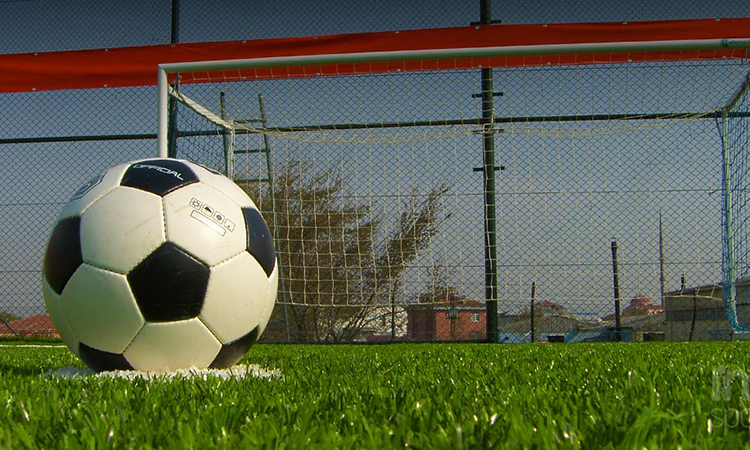 Cost of Artificial Football Turf
According to Integral, an average sized 5-a-side pitch is around 800 square meters, and the cost of an artificial football turf depends on the system you will use in your pitch, such as the thickness of the turf. Additionally, the turf does not require much of maintenance which is great, and not really expensive.
The artificial football turf alone is not enough, and to complete the pitch you need mesh wires, lights, goal post and netting. This will cost depending on the size of the area and type of the surrounding you choose.
After carefully designing your project with Integral team who specialized in artificial football turf for any type, we will have an understanding of the cost.
Only after talking to a sales representative of an artificial turf manufacturer, we can have an idea of the artificial turf cost. Even after that you can only have a clue. Because there are many different factors that affect the cost.