Let's Know the Stars of Tennis! Popularity of Tennis Courts!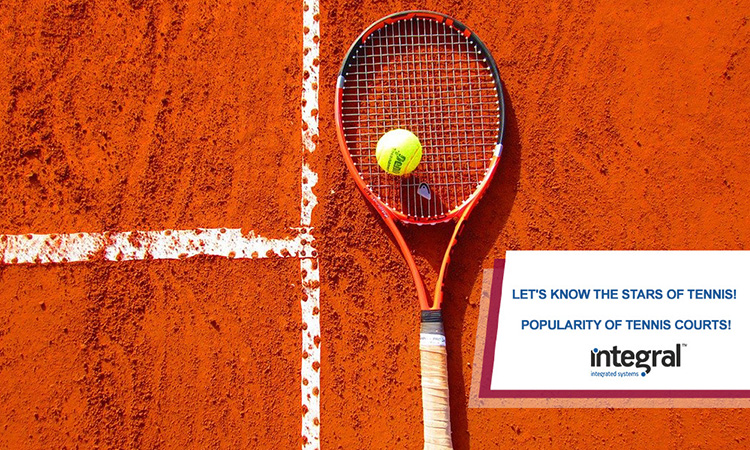 Tennis is one of the most popular sports in recent years. Tennis, known as the elite sport, has become a way of life rather than a sport. Tennis equipment and courts are not as common as in football, but entrepreneurs, municipalities and clubs understand the importance of this sport and invest in tennis courts.
Tennis courts can be built by municipalities, the ministry of sports, clubs and entrepreneurs. Entrepreneurs can rent the tennis court to those who want to play tennis. The floor of the tennis court can be made from natural grass, artificial grass or tartan. Tennis sports are costly, and the sport has its own equipment and clothing. Tickets for professional tennis matches are also very expensive. Playing tennis is not as easy as it seems, you need to be very active and behave strategically. You can start playing tennis without losing any time. Now I'd like to introduce you to some of the best tennis players ever.
Top Players of Tennis!
Maria Sharapova
Sharapova, who is famous for her screaming and unique style of play, has won 8 Grand Slam titles during her career. Sharapova is a player who is put on notice for loud shouting.
Martina Navratilova
Martina, one of the first players among women tennis players, is a Czech player. He won a total of 59 Grand Slams in singles, doubles and mixed doubles and won 177 cups throughout her career.
Boris Becker
Boris Becker won Wimbledon at a very young age and became the youngest player in the tournament. A German national, Becker began his career very early, winning six Grand Slam titles during his tennis career, and a gold medal at the Olympics. At the age of 17, he is the youngest player in the tournament.
Pete Sampras
Sampras, a citizen of the United States, has won 14 Grand Slam titles during his career. It has won the admiration of the audience with its unique playing style.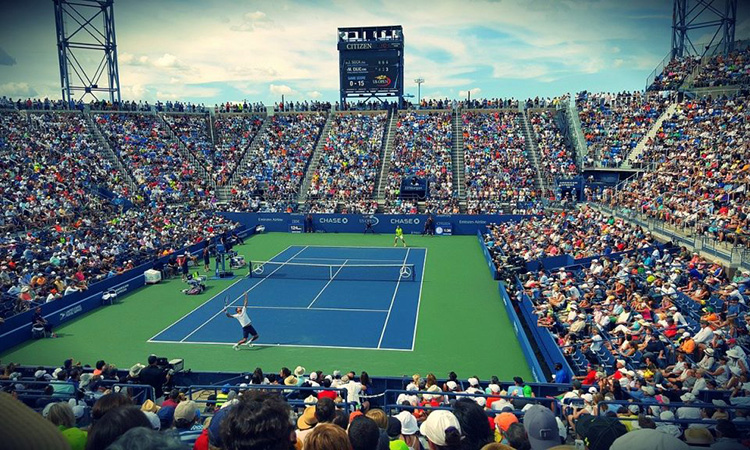 Rod Laver
Laver, an Australian, has been named the most successful tennis player in his country. He won 17 championships including 11 singles, 6 doubles.
Novak Djokovic
Djokovic, of Serbian origin, is a world-renowned player. The Serbian player has thirteen Grand Slam titles. Novak, with his unique movements and endless energy, has written his name in gold letters among the successful players of tennis. He is still active in tennis.
Jimmy Connors
Jimmy, of American descent, has remained steady throughout his life in tennis for the next 268 weeks. Throughout his career, Jimmy has won 12 Grand Slam titles and is one of the most successful players of tennis.
Making tennis courts is a highly specialized business. If you want to build a tennis court or have a tennis court ground, you can contact us.