How should the Athletics Tracks be? An Overview of Athletics!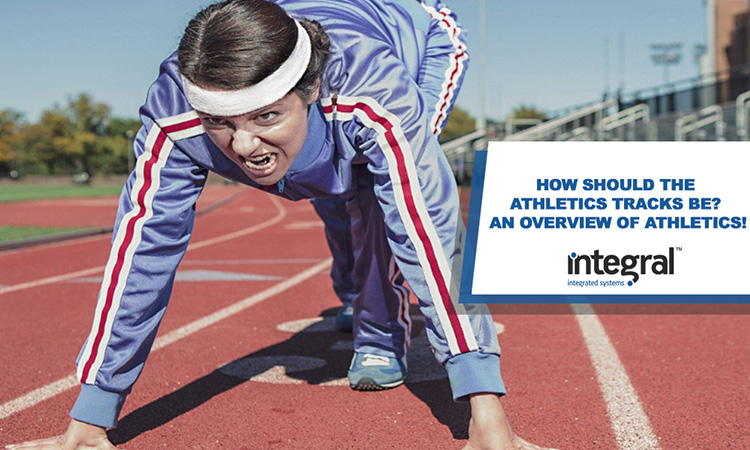 Athletics is a sports organization that hosts many sports and is followed by millions of people in the world every year. With its unique grounds and fields, the history of athletics goes back to ancient times. Athletics which the world's oldest sport in a field or track and contain jogging, walking, jumping, tossing branches are available within itself. More than one sport can be practised on the track. Athletic fields are functional and useful fields.
How Should Athletics Tracks Be?
Synthetic running track floors, which are produced from EPDM granules and resist polyurethane UV, also have shock-absorbing properties to minimize the injuries when athletes fall, are applied on athletics tracks. The name given to these floors is the tartan floors. Tartan floors are used not only in athletics tracks but also in many areas. In professional sports grounds, children's playgrounds, private areas and similar places, tartan floors are used. Refrubber PU systems are used in international competitions. It is designed in compliance with IAFF and international quality standards thanks to its non-slip elastic structure for sports grounds. The Refrubber PU System can be used for many years without deterioration, and costs can be reduced by re-coating rather than making new tracks. After the coating, the floor shows durability for at least 15 years. A new floor with this method shows 20 years of durability.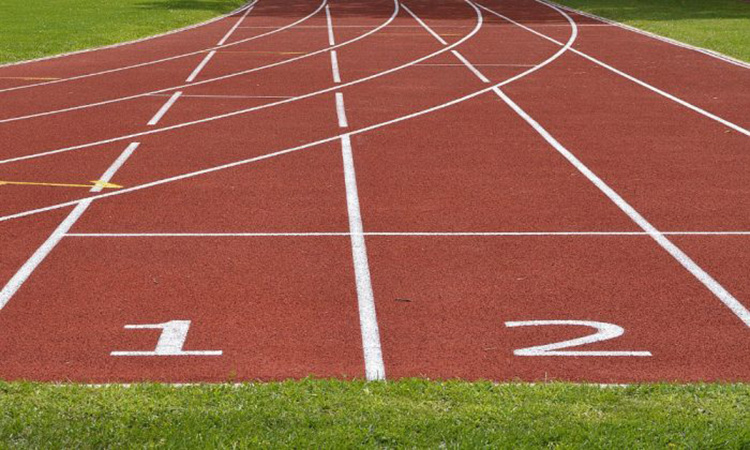 What are the ground types of the track?
It is possible to build different types of athletics tracks according to the purpose and budget. The athletics tracks built by municipalities, sports directorates, ministries and investors are made available to athletes and the public. It is examined in three sections as fully polyurethane athletics ground track sandwich system athletics track, prefabricated track athletics track.
How does an athletics track build and what are the features of the tartan floor?
Tartan floors; is a kind of floor that does not contain water on it. The product consists of two layers and EPDM and SBR granules which are water-permeable and have a flexible and non-slip feature. The strength of durability and period of the durability of the tartan floors, made by applying hot cast in situ, are very good. It is a type of floor that is resistant to all weather conditions regardless of hot, cold, wind and rainfall. Tartan floors are often preferred especially for athletics tracks. Tartan floors, which are seen on international professional athletics tracks, are used in basketball courts, playgrounds, playrooms, tennis courts and many other areas that cannot be mentioned. This material is used on the running tracks of the municipalities and on the grounds of the walking paths. Tartan floors do not have a certain thickness and can be poured to the desired dimensions. In general, tartan flooring which is poured between 5 and 8 mm can be made in different colours and patterns. Building an athletics track and applying a tartan floor is a highly demanding task. Especially in professional sports competitions, the quality of the floor affects the athletes. If you want to have an athletics track and tartan floor application, you can contact us.