How about a ride on some of the world's most pleasant cycling routes?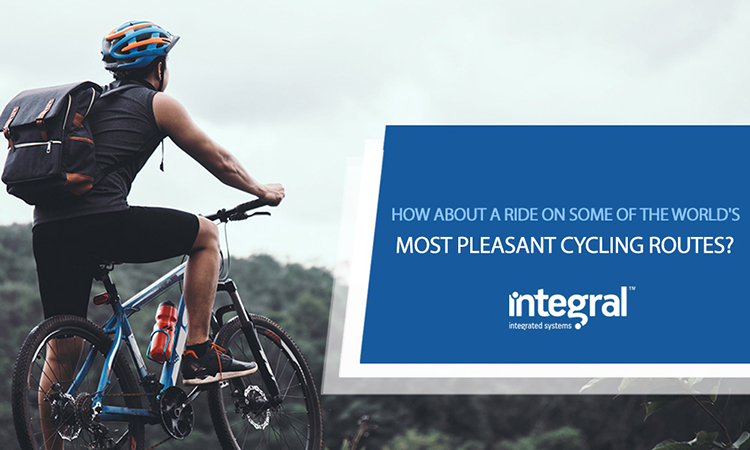 Cycling is a sport, a transportation, a thrill and so to say, a love… Cycling is feeling freedom by splitting the wind and having fun to the fullest. It is the most enjoyable way to get to your destination. Bicycle is a tool that thins you down and helps you to stay healthy. Bicycle courses are appropriate to blow off steam and cause an excitement.
Bike paths are flexible, minimizing the risk of injury when you fall. Bicycle areas are built to the cities by the municipalities. Let me take you on a journey…
How about going to some of the most beautiful bike paths in the world?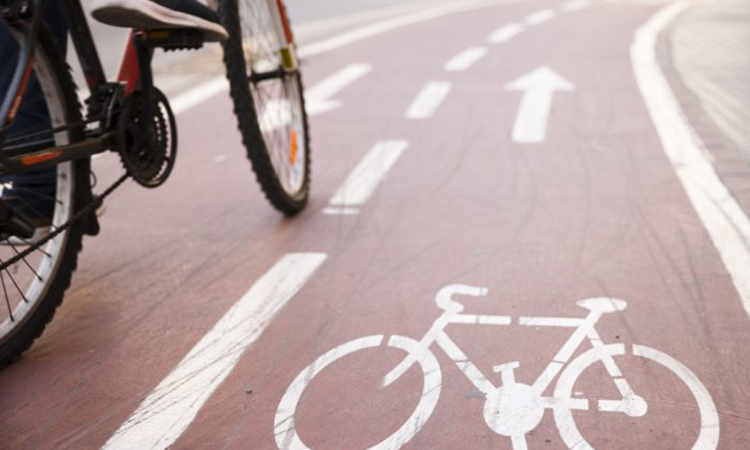 Loire Valley, France
As the name implies, the valley region is one of the most beautiful places in France. When you travel by the river you will see the beautiful castles. You will see special flavors, wonderful landscapes and magnificent nature on the bike path along the riverside. After the bike rental procedure you will catch great memories with each pedal you turn.
Donauradweg Passau, Austria
This beautiful cycling route along the Danube is a region that is visited by many cycling enthusiasts around the world. People usually go with their own bicycles.
The road will take you to Vienna when you go all the way. When you arrive in Vienna, you can relax by cycling around the city's beautiful architecture. The view of the river and the sweet wind blowing will be very good for you while pedaling.
Underground Railroad, Canada
You had better to attend to this both a historical journey, as well as adventure journey. Underground Railroad is a popular place for cyclists who love adventure. The first purpose of the road built by the Adventure Cycling Association is to strengthen the courage of the working slaves and to value them. Along the way you can see the cultural places, museums and places that used to be the slave market. The bike path consists of a total of five stages.
Dead Sea, Jordan
This bike path, which is the southernmost point of the land, is very different from other roads. It is possible to see historical buildings such as Al Karak Fortress and Ancient City of Petra on the bicycle path. It is also beautiful to watch the sunset and the view of the lake. If your path falls to Jordan, I strongly recommend you to try this bike path.
Salento Pugliga, Italy
The bike path in Pugliga, which is one of the regions with unique views of Italy, is quite long. The total length of the route is approximately 30 km and it is completed in 6 days.