Grass Carpet Producers
We are a nation with high football passion. We're in love with our teams. So football is part of our lives. Not only watching, but also in practice. Sports carpet fields etc. places are our essential. Have you ever wondered about the artificial grass we're running on?
Those who are older know well. In the past, football matches were almost done in fields that resembled crop fields. Over time, these fields were more well-kept and beautiful. Although natural lawns have been made good by technology, they still have many deficiencies. First, the maintenance costs of these lawns are quite high. These grasses should be watered regularly. The lack of the irrigation will cause significant damage to these lawns. There may be differences in the growth between the shaded areas and other areas. Lawn loss is another problem for these areas. So nowadays, stadiums have begun to install artificial grass. Just like its name, sports carpet fields have installed artificial grass long time ago. Artificial turf manufacturers compete with each other to produce better quality products in this subject.
Synthetic grass more profitable
Synthetic grass is much more profitable than natural grass. After the match on the natural grass, the field needs to be rested for a while. However, this is not the case for fake grass. A match can be made after another. After rainy or snowy day, the drainage and recovery of the natural grass ground will take some time. If the drainage channels are placed correctly in artificial grass, the weather will not affect you. Artificial grass lets 12 hours of easy use per day. This is an important factor for the investor. It can give the return of the investment to people in a short time.
Artificial grass saves water
At the first stage, artificial grass is more expensive than natural grass. However, as mentioned above, the low maintenance costs and it can used game after game make it a more profitable investment in time. Maintenance of artificial grass can be made to very low budgets. There is a special brush to clean these areas, and it is simply cleaned with this material. In high temperatures, it will be necessary to cool the area by watering.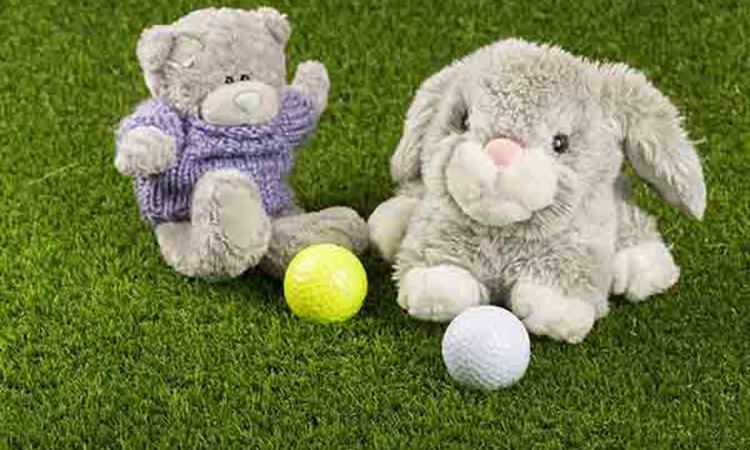 FIFA also says artificial grass
Important research is carried out on artificial grass. FIFA, examining the effect of artificial grass on health and performance of athletes, revealed that artificial grass is more useful. Player injury in synthetic grass is reduced to minimization. Same way
in terms of athletes' health and performance, it was found that synthetic grass was more useful according to FIFA's results. Artificial grass reduced the risk of injury to football players, while agility, running, stop test data in football players' performance has increased by up to 20 percent.
Environment friendly
You will not need to apply additional methods such as fertilization, irrigation and pesticide on artificial grass fields as in natural grass fields. As a result, you will have around 30 tons of water savings on average. Since you will not use chemicals in these fields, we can say that synthetic lawns are also environmentally friendly. Due to the polypropylene and polyethylene properties of these lawns, micro-organisms and harmful bacteria will not be present.
Be careful when buying synthetic grass
Artificial grass manufacturers are quite numerous today. The state has an important inspection network in the production of artificial grass. In spite of this, bad products can be introduced to the market inevitably. This not only reduces the usage time of the product but also damages the human health. That's why people need to pay attention to where they get it when buying synthetic grass.
Danger of Chinese made artificial grass
China, which is one of the most important actors of the recent years in the world market, sells to our country in the field of artificial grass. Buyers should be aware of where the products come from. While the quality of Chinese products is low, they are cheaper compared to domestic products. Although the materials used in Chinese synthetic carpets do not provide a hygienic environment for athletes' health, their durability period is very low compared to domestic products. Because the field coating in China products is made of latex, the health of the footballer is threatening. As a result of the games played in these fields, the risk of injury increases.
Quality products
We manufacture 1st quality products as a company.
You can use the products you will buy from us for years without any problems. Our products have UV resistance. Therefore, their durability is high. There are 4 different strong grass carpet types in our product range. These products are Integral Super V, Integral Super C, Integral Duo, Integral Non-Fill. These products, which we offer with integral quality, have been passed through certain tests in accordance with international standards. Artificial grass will also provide you the advantage of VAT. VAT will be calculated as 8 percent in artificial turf purchases.