What are basketball court flooring made of?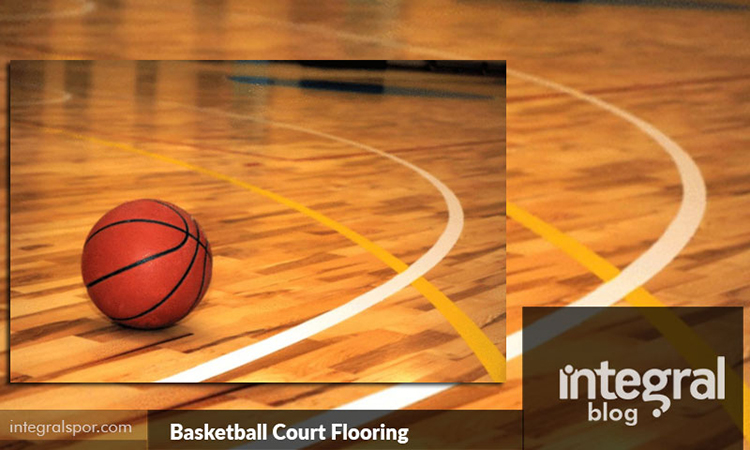 Basketball is very popular nowadays in every country nowadays. Total area of a basketball court surface is 21x 12.7 m. It can be even played on the concrete or asphalt after putting basket hoops.If basketball court surface is very hard as concrete or asphalt may cause serious injuiries.
There are a lot of different options which can be used in the building of basketball courts. Basketball court surfaces must be safe for players, shock absorbing after falling to ground and the surface must have a good ball bounce which is the key feature of the surface. If the ball is not bouncing well the quality of the game will not be good or it will affect the players in a negative way.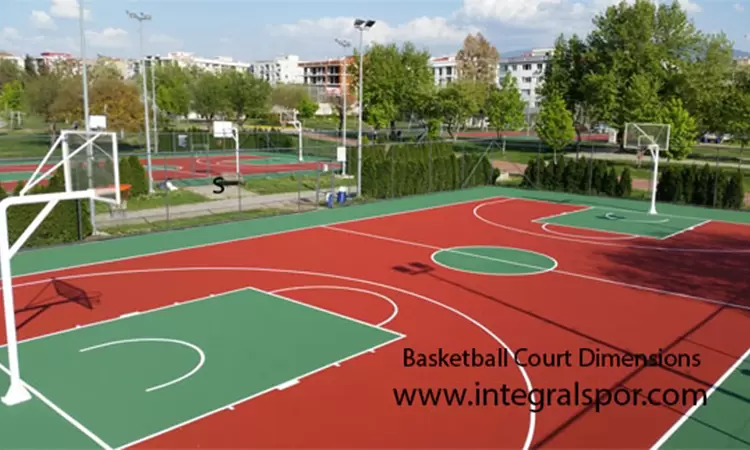 Basketball Court Flooring
Basketball court surfaces can be made of hardwood (sports parquet), cushioned or acrylic flooring, rubber flooring (Sbr ,epdm granules) can be used to make basketball court surfaces soft and to prevent injuiries.
The lines of the basketball court surfaces must be made from acrylic painting. It can be also done easily at backyard of home.The most important point is to have a good surface in order to avoid injuiries and enjoy it.