Artificial Grass Price in Riyadh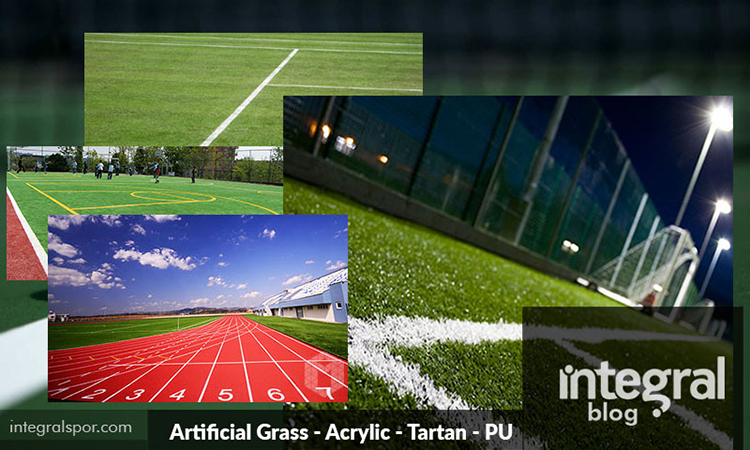 What are the Artificial Grass Price in Riyadh? In view of the problems caused by the natural grass when used from its color instability and its weakness of threads and its weak resistance to harsh weather conditions and its constant and costly maintenance, the desire to purchase and use Integral artificial grass carpets in Riyadh has become increasing and has become one of the most accurate products in terms of its features and unlimited uses.
The characteristics and features of the synthetic turf are due to the raw material used in the grass carpet industry, several tests have been carried out on the fake grass where the artificial grass industry has been modernized and significantly modified by the use of the best means and modern technological machinery in the industry Integral artificial turf carpets.
The artificial plant infrastructure of the artificial plant is equipped with the latest knitting machines for carpets, it uses the best European threads for weaving fake turf carpets, in addition to the great expertise in the technical staff that supervises all stages of the synthetic turf industry and therefore all these factors produce Integral artificial grass with international specifications.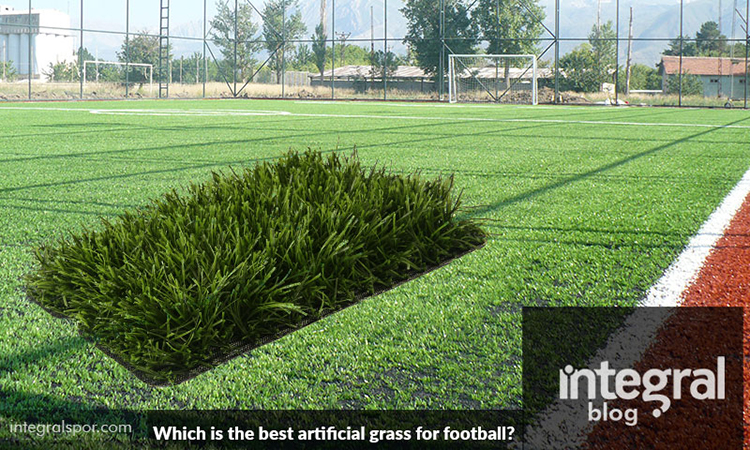 What are the Artificial Grass Price in Riyadh?
Artificial turf prices are one of the most important factors that our customers are interested in when choosing fake grass in Riyadh, Prices are related to several factors, including the length of synthetic turf, artificial turf density, softness, and use, all these factors play an important role in determining the price of artificial turf, Riyadh, our prices for carpets of artificial turf are carefully placed so that we offer the best products at the best prices to our customers in Riyadh.
Artificial Grass in Dubai