Artificial Grass Models for Sports Fields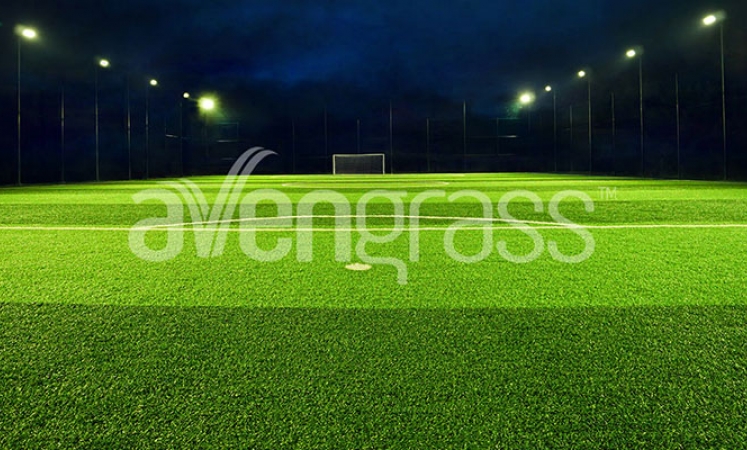 Fake grass models are among the most preferred artificial grass models for sports fields. Fake grass models, which have an extremely different and advantageous structure from natural grass, are among the grass models that can provide high-quality results and can be preferred intensively in carpet field construction. Artificial grass is reserved for mini-golf, sports courts, and gardens in our magnificent homes. People are looking for artificial grass models that require low maintenance and do not take up much water. As these requirements became more important, the quality of fake grass increased significantly. You can set up valuable carpet pitches with different and unique fake grass models that you can buy from our company, which is especially specialized in football field construction. Below, we have listed the valuable grass options that can be used for an outdoor and indoor football field for you!
High-Quality Fake Grass Models
There is some difference in the use of green grass compared to other types of grass in general. Now let's examine the types of grass and which grass models you can use on football fields as follows.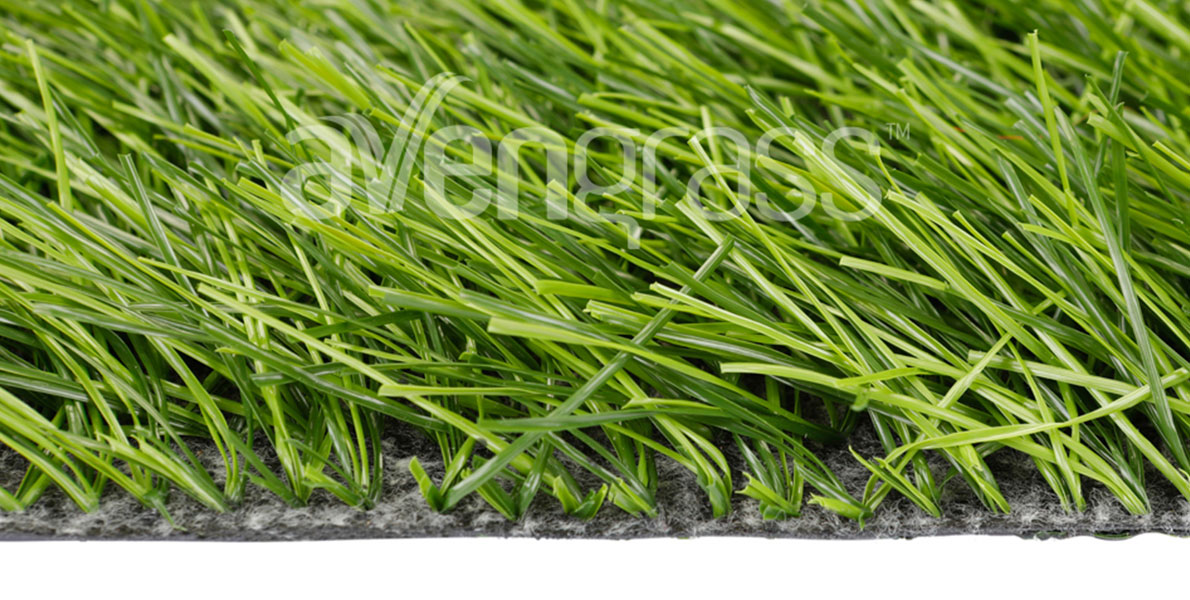 Super C Fake Grass Carpet
Since it is a highly resistant option against sunlight, it does not fade in color. It is also very resistant to abrasion, wear, and friction. This fake grass model, which looks quite full thanks to its special design, is the priority choice of almost everyone since it is in FIFA standards. The fact that it can be used in almost every country regardless of the climate and makes a name for itself with different color options, reflects the remarkable features of artificial grass carpets. Super C Vertebrate is a special carpet model with 40mm, 50mm, 55mm, and 60mm double color release yarn sand and SBR granule filling. Super C Fake Grass Carpet, one of the various carpet options used in the construction of carpet fields, is obtained from PE monofilament yarn. Yarn counts per square meter generally vary between 99,500 and 230,000 threads. It should be stated that some factors are also important to obtain a natural grass appearance. It is used extensively due to its natural grass appearance. When the maintenance rules are observed, it is quite remarkable with a life span of up to 7 years.
Super V Fake Grass Carpet
Super V fake grass carpet, which is one of the most preferred models in artificial grass production, is a model made from %100 monofilament yarn. With this feature, Super V fake grass carpet, which has managed to attract all the attention, has between 99.500 and 240.000 yarns per square meter. Super V fake carpet grass, which is visually flawless thanks to its natural grass appearance, also points to serious flawlessness in functional terms. It is suitable for almost every type of field, thanks to its properties that significantly affect the game performance and its high UV resistance. Thanks to the special options in its design, the climate resistance is also very successful while hiding the fillings. You can safely use this green grass, which is highly resistant to abrasion, on carpet fields. Professional monofilament varieties are 40mm, 50mm, 55mm, and 60mm monochrome mono yarn Sand and SBR granule filler.
Exclusive Fake Grass Carpet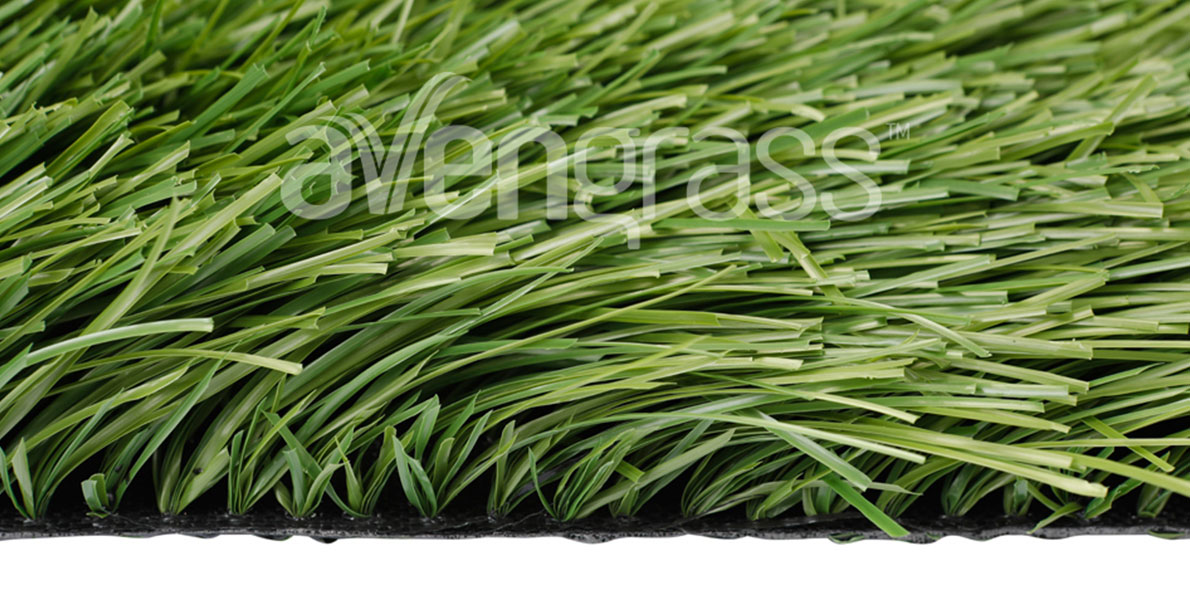 The exclusive fake grass carpet model is a model that can be a great choice for everyone. Production is carried out using 100% PE. The thread count per square meter generally varies between 99.500 and 115.000. One of the most valuable features of exclusive grass carpet is that it manages to be a very healthy option for people with its lifespan of up to 8 years. It can be said that the product, which can be used for many years and is very successful in this respect, positively affects the game performance and is also resistant to climate changes. It should be stated that there is light and dark green model in this artificial grass field model in general. We can also say that the fake grass carpet in question has a perfect appearance.
Monograss Fake Grass Carpet Model
One of the impressive factors in some areas such as football pitches, tennis courts, and multipurpose fields is the price of artificial turf carpets. Artificial turf carpet prices vary according to the yarn type, pile length, total weight of the carpet, and the D-tex properties of the yarn used. Our carpet models are named according to the yarn properties and a pattern is produced in more than one length and various frequencies. For this reason, the carpet model has its own special design prices.
Duograss Fake Grass Carpet
It is possible to make a quality carpet field with this type of grass, which is produced from PE fibrillated yarn and has a slightly lower yarn count per m2. In addition to being a very high-quality option with a lifetime of up to 7 years, it can be used for both indoor and outdoor carpet pitches, helping you to achieve a problem-free process. As a brand that has been operating in the sector for many years and prioritizes quality, we promise you not only high-quality solutions but also budget-friendly alternatives. If you want to have the best football field in the region, contact us and open the door to alternatives that will bring quality to the fore! For detailed information and questions, you can reach us on our integralspor.com site.