Artificial Grass in the Middle East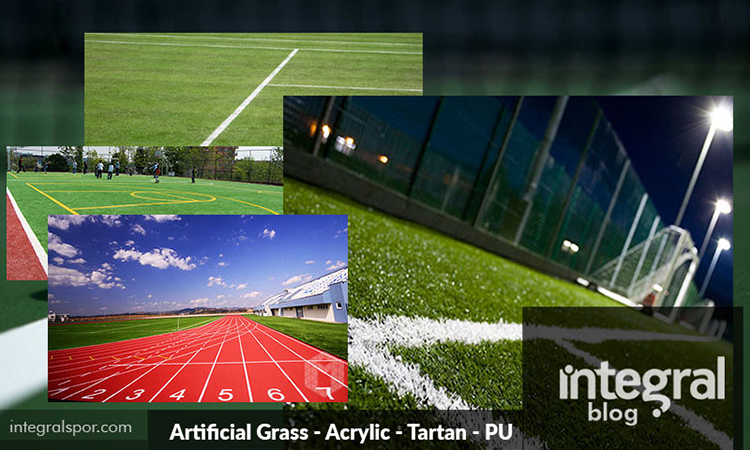 Artificial Grass in the Middle East: Integral artificial turf carpet has become one of the most sophisticated and popular products and considering its integration with modern technological means, the roads and areas of its uses are large and varied, where it is used in the fields of football, basketball, baseball, volleyball.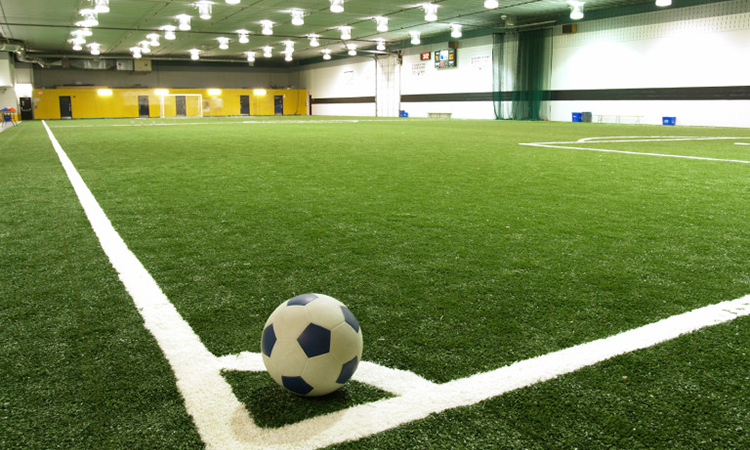 Which Middle East Countries We Supply Artificial Grass?
Our synthetic turf products have been widely accepted by our customers around the world. Our products have been exported to all Middle Eastern countries including Lebanon, Jordan, Palestine, UAE, Qatar, Saudi Arabia, Bahrain, Oman, Iraq, Kuwait, Morocco, Tunisia, Egypt, Sudan, Libya, Algeria, Syria and many more.
In addition, our fake turf products have been used extensively in the field of decoration, Integral artificial turf has been installed in the gardens of houses and in playgrounds, in addition to enclosed areas and around the swimming pools without any problems.
Integral synthetic grass has become a reliable product by schools as it absorbs the resulting shocks while playing in children.
The countries of the Middle East are characterized by relatively high temperatures, especially in the Arabian Gulf countries, where they sometimes exceed 50 °C. Artificial grass carpets are resistant to extreme weather conditions. High resistance is due to the quality of raw material used in manufacturing artificial turf carpets.
The green fake grass threads give you an impression similar to the natural grass and are characterized by its superior softness, and the products of Integral artificial grass are widespread in all countries around the world.