Artificial Grass Dubai UAE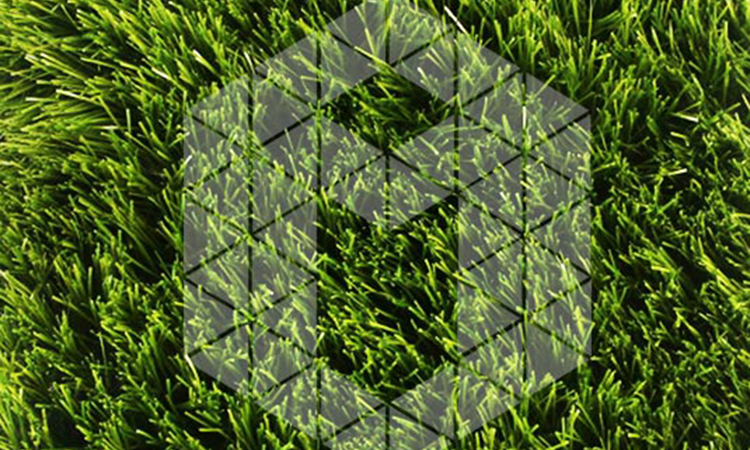 If you are looking for artificial grass in Dubai you are on the right place. Dubai is the biggest trade city of Middle East countries. It is also trade city of United Arab Emirates. There was no any tax in imported and exported products. People in Dubai were not paying even VAT but this year they started paying.
Natural Grass or Artificial Grass in Dubai
Dubai has a lot of luxury buildings and big villas for rich people. All these big places or areas are covered by artificial grass in Dubai because of hot weather. Natural grass can not survive there for a long time and due to that the buyers are selecting artificial grass in that area. Dubai consumers are mostly selecting garden grasss for their gardens . In Dubai artificial garden grass rolls are sold by wholesalers or retailers. Dubai garden grasses are between 18 mm to 55 mm depends on the customer and demand of the market.
As Dubai a rich market the consumers are trying to buy luxury and good quality items because they have enough budget to pay more. Sport artificial grass is also sold too much to Dubai area.
There are a lot of astro turf sport fields and sport facilities over there. Sport turf is starting from 40 mm and going up till 60 mm. The best height of the grass for football is 60 mm. As I resulty we can say that consumers in Dubai mostly buy high quality artificial grass carpets for their homes and sport facilities.