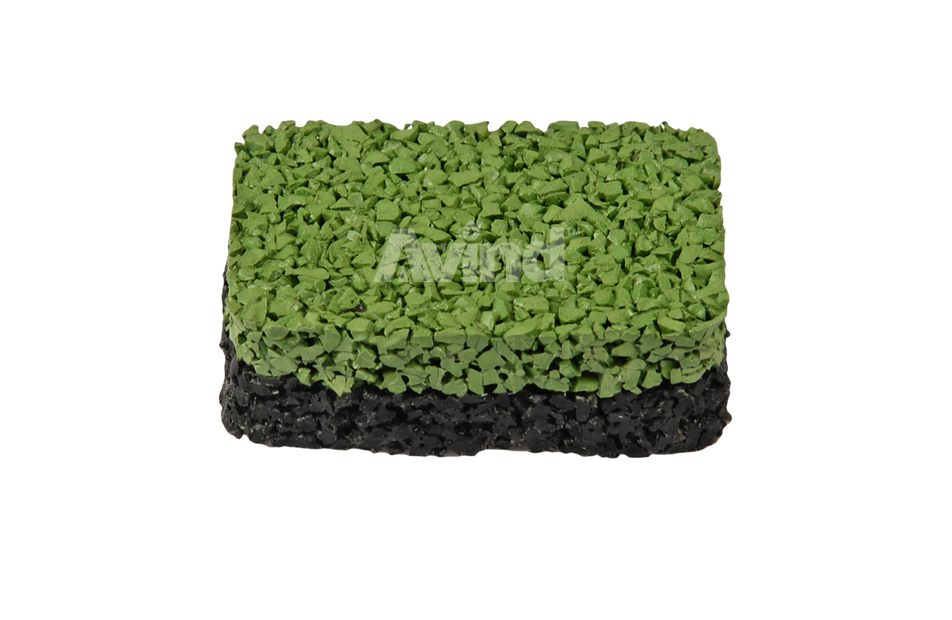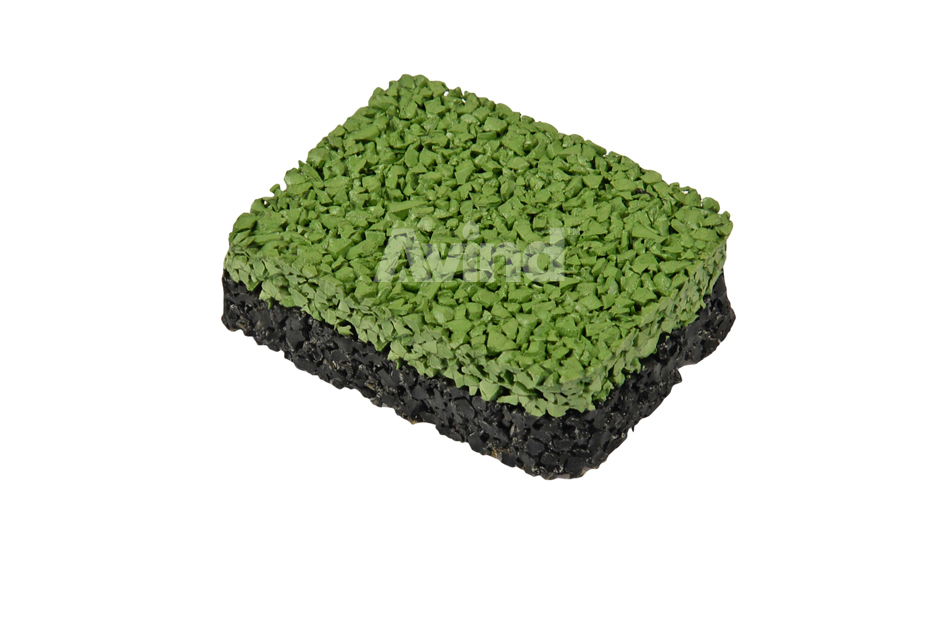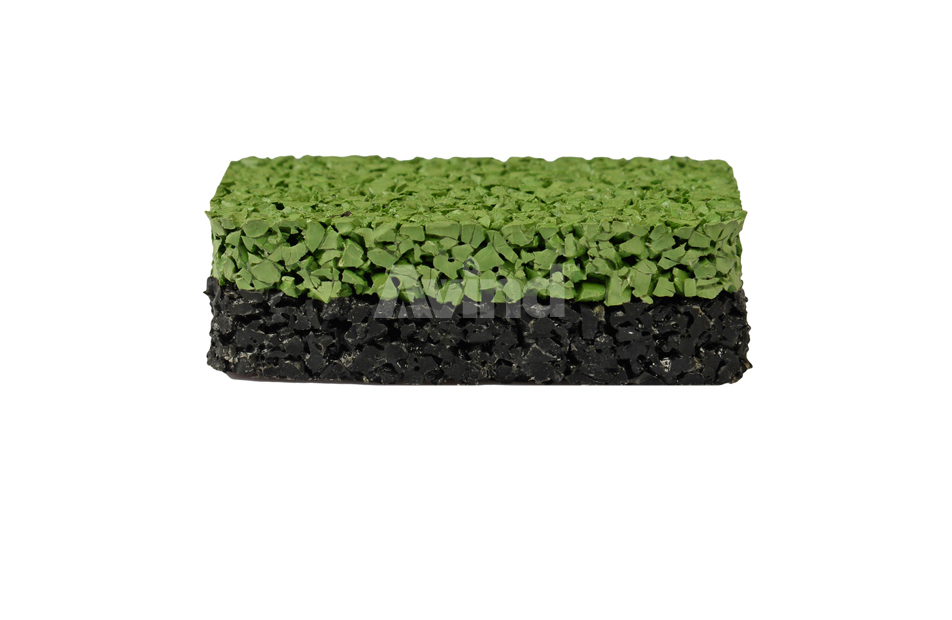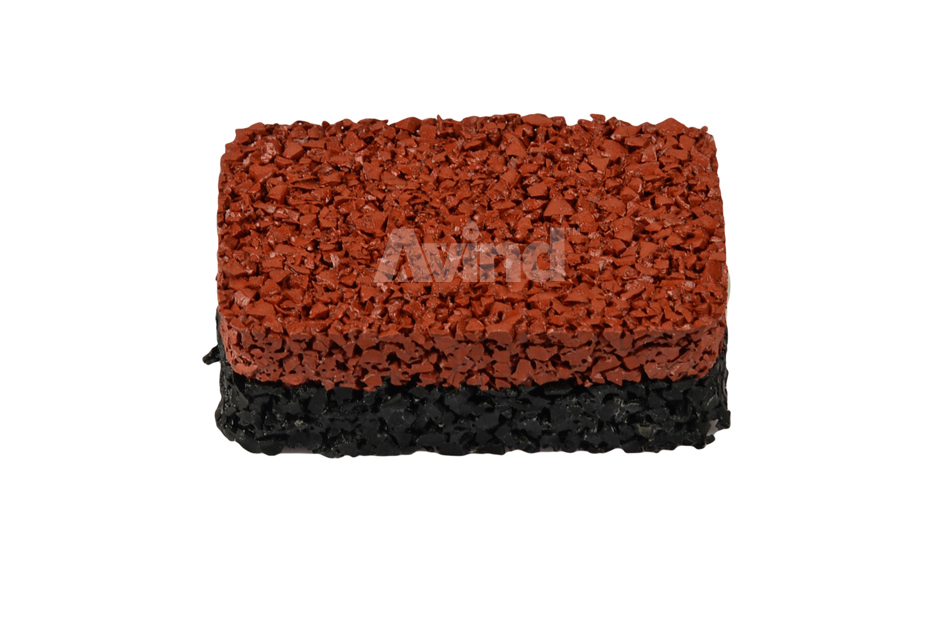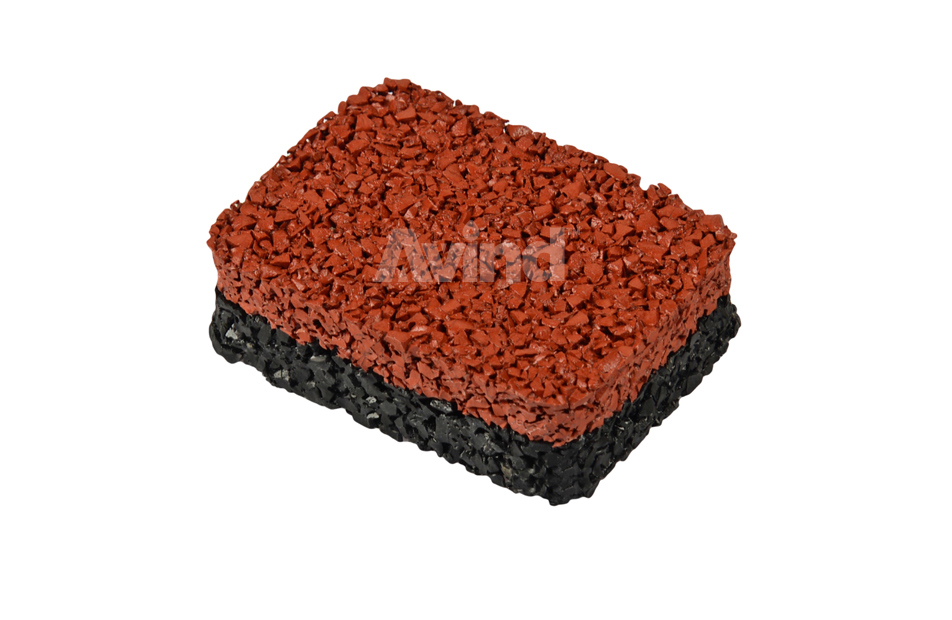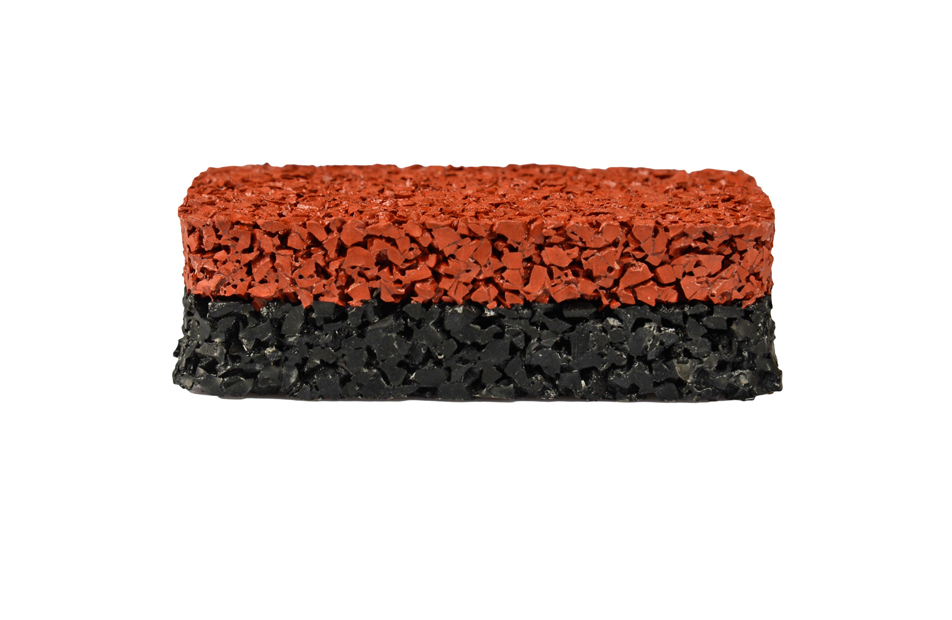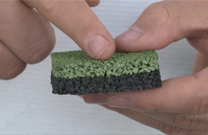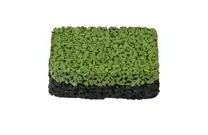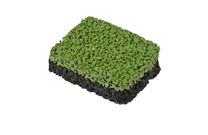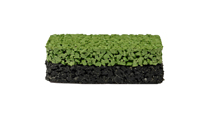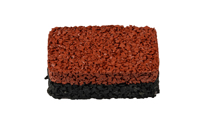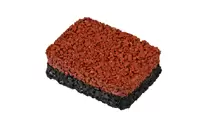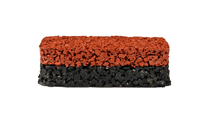 It can be made between 13-65mm.
It consists of 2 layers.
SBR + PU + EPDM.
Complies with IAAF standards.
It has a comfortable and healthy floor structure.
It prevents injuries thanks to its shock absorbency.
Its abrasion resistance is high.
It preserves its colors for many years thanks to its UV resistance.
It is ideal for very hot and very cold climates.
It is water permeable.
Maintenance costs are low.
It is preferred in multipurpose fields, children's playgrounds and walking paths.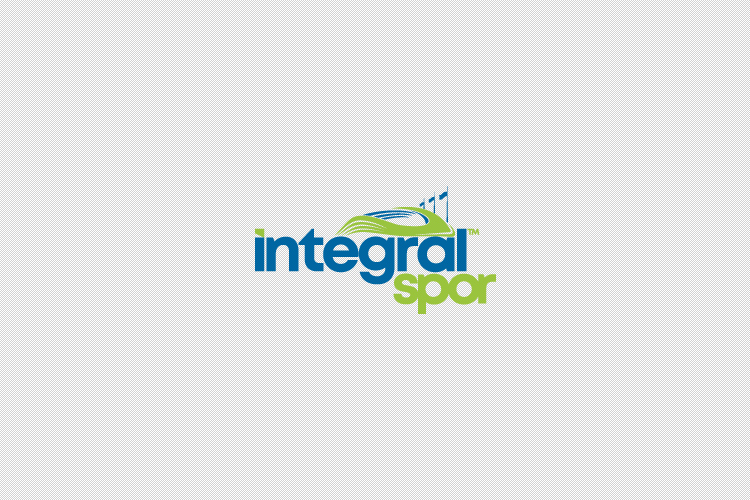 Sports Floors
Other Sports Flooring Products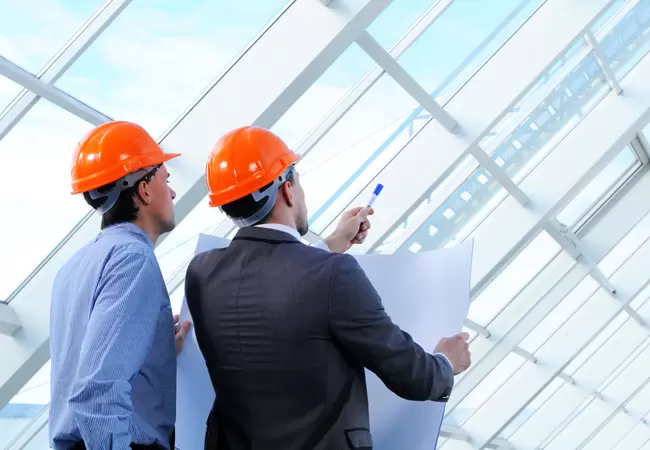 Frequently Asked Questions
What is tartan floor? What are the types?

Tartan floor is the comfortable sports floor that is obtained by mixing rubbers with a special adhesive and applying them to the floor.

What are the things to consider in tartan floor construction?

The fact that the infrastructure (concrete or asphalt) is perfect, the quality of the Epdm and Binder used are the issues that should be considered first.

How is tartan flooring done?

After the primer application is made, SBR black granules are mixed with binder and applied with the finisher machine according to the project, then mixed with a binder in a certain thickness on this floor and applied to the floor with the finisher in various colors.

How much does the tartan runway (EPDM) cost?

Prices may vary according to your project details, so you should call or visit Integral Spor.

What are the characteristics of the bulk tartan floor?

It is applied at a certain temperature with a floor finisher machine.

What is the price per m2 of rubber tartan flooring?

Prices may vary depending on the project and thickness. For detailed information, simply fill out the form.

For Tartan Floor Construction Cost
Contact Us
Our tartan floor systems are one of the most preferred floors for athletics tracks, walkways and multi-purpose halls. You can contact us for tartan floor cost and price information.