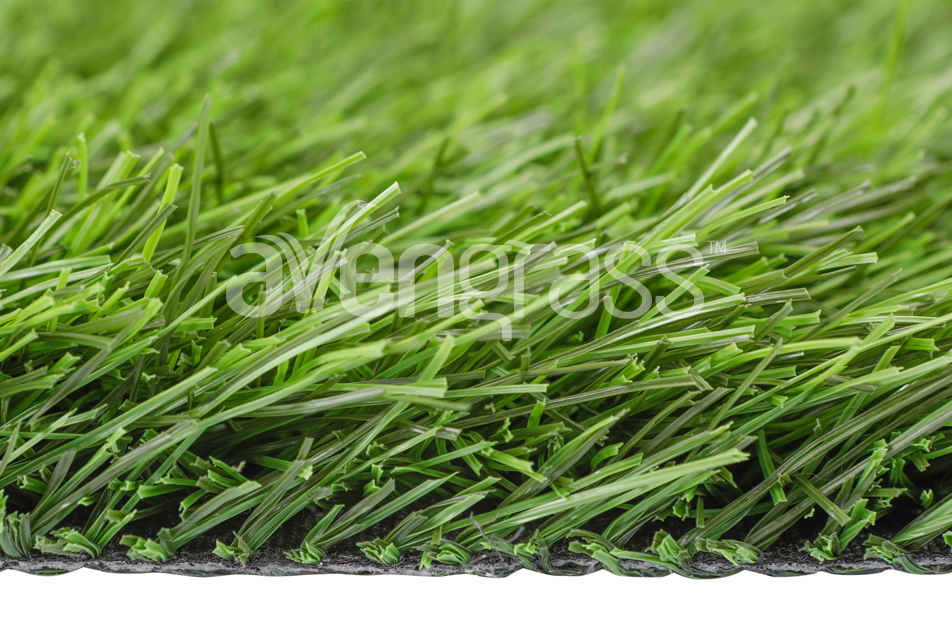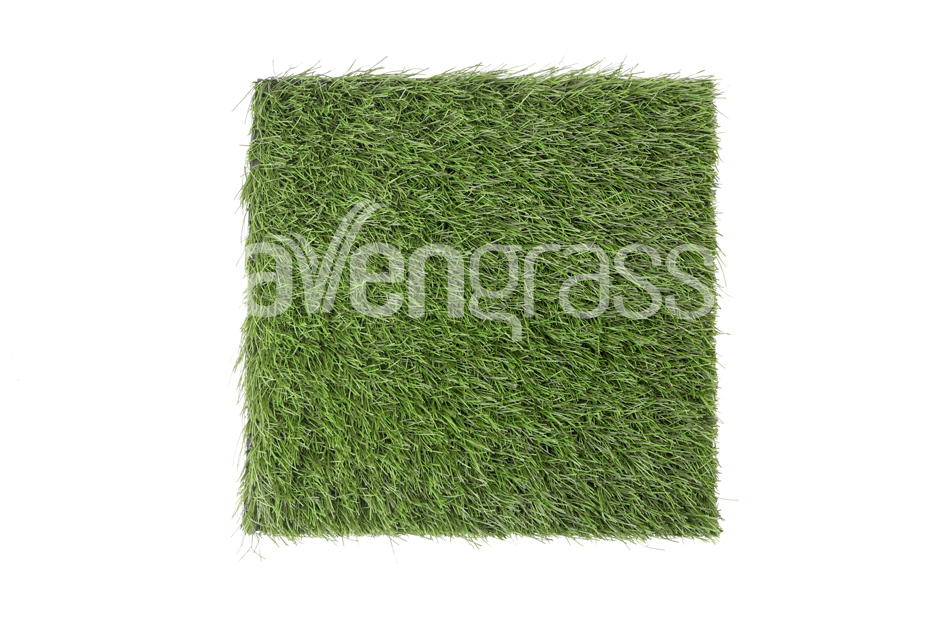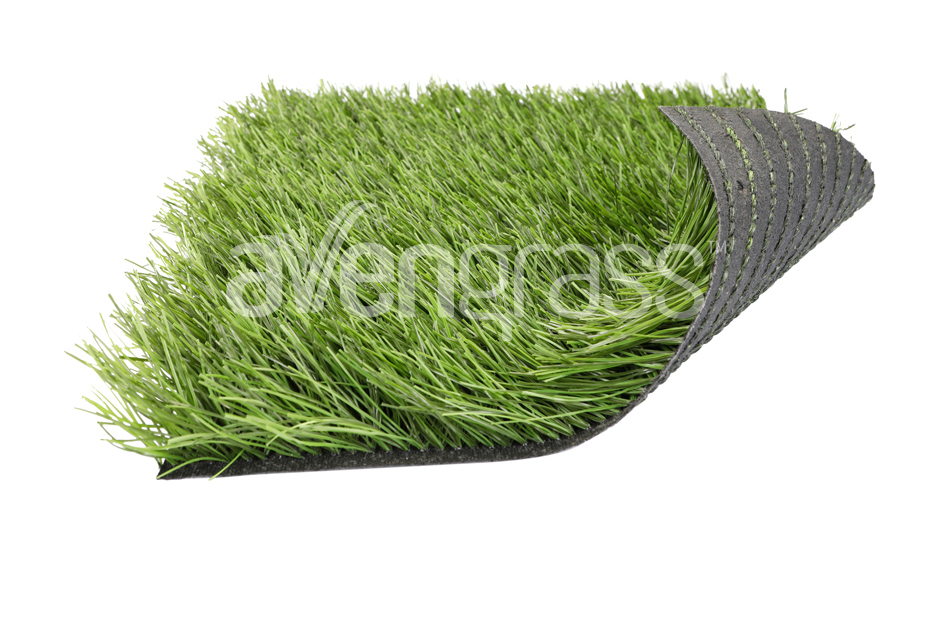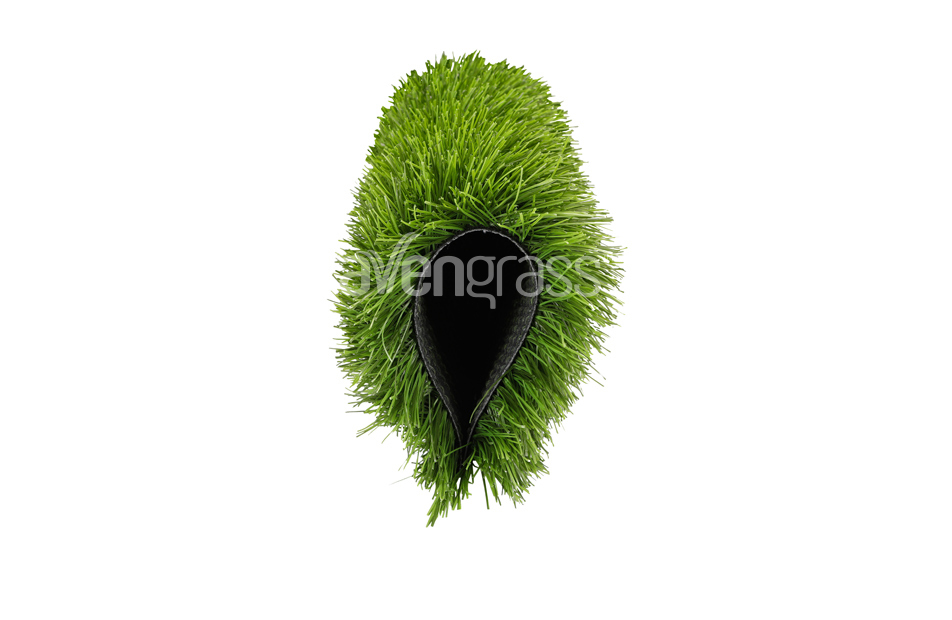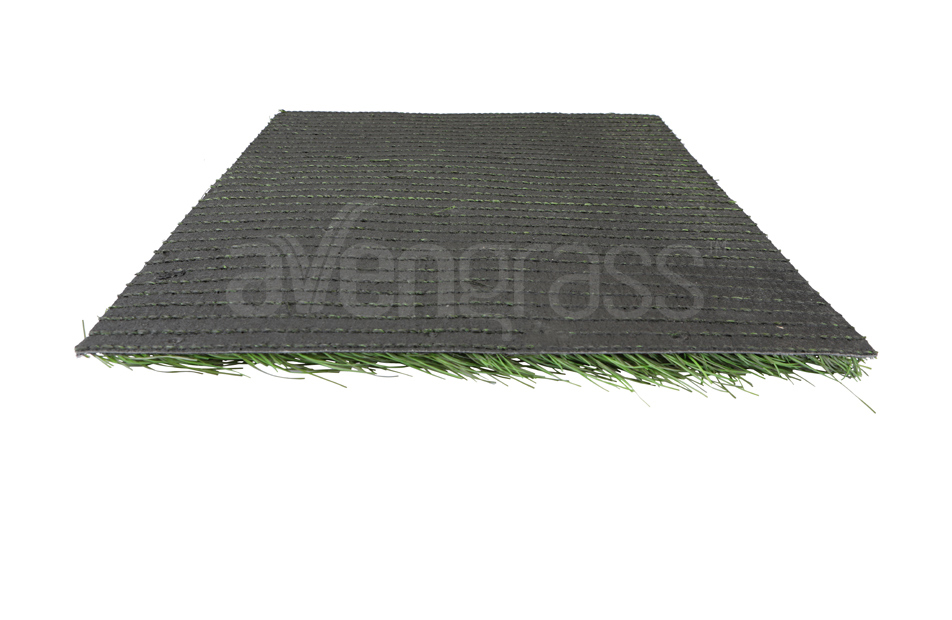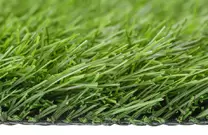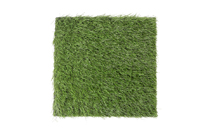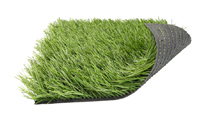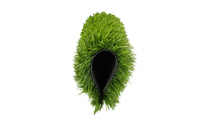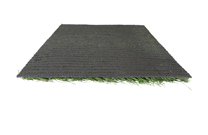 %100 PE monofilament yarn.
40-65mm, 12.000 Dtex.
99.500/m2 – 240.000/m2 yarn count.
1.050 Gr/m2 – 1.960 Gr/m2 yarn weight.
It has guarantees of 5-8 years.
It has FIFA tests.
It gives an extraordinary natural grass look and feel.
It preserves its color for a long time with its high UV resistance.
It has high game performance.
Thanks to its special design, it stores the filling.
Ideal for countries with hot and cold climates.
It has high abrasion, wear and friction resistance.
It can be used on football, rugby fields.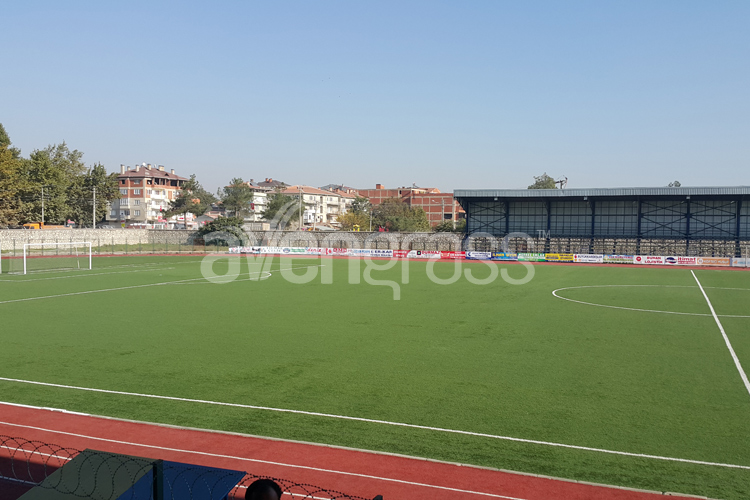 Artificial Turf
Other Artificial Turf Products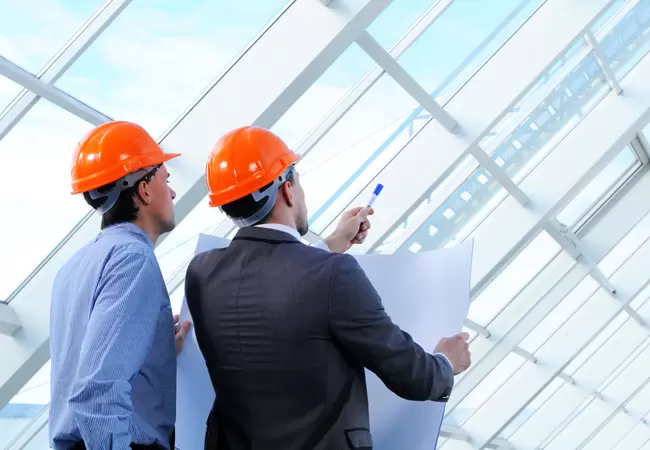 Frequently Asked Questions
What are the general features of Super V synthetic turf?

It performs very close to natural grass.

Thanks to its durable structure, it provides long-lasting use.

It can be used 24 hours a day, 7 days a week, in all weather conditions.

It provides a smooth surface even after intensive use.

It preserves its appearance and color for many years.

It was developed with athlete health and game performance in mind.

It has very low maintenance and repair costs.

There is no deterioration in color quality due to UV resistance.

It is ideal for countries with cold and hot climates.

It provides superior dribbling, jumping and ball control performance.

Super V synthetic turf m2 price how much?

Prices vary depending on the projects, you can contact us at +90 212 678 13 13 for detailed information.

How are Super V artificial turf laying steps applied?

First of all, infrastructure work is done. After the infrastructure, carpet is laid and lines and filling materials are applied.

What are the usage areas of synthetic grass Super V?

Professional football fields.

Amateur football fields.

Training fields.

American football fields.

Mini football fields.

Professional rugby fields.

How should Super V synthetic turf care be done?

Daily - weekly - monthly - annual maintenance is done. If the need arises during daily - weekly brushing, monthly and annual maintenance, filling material is reinforced.

How is the use of Super V artificial turf on football fields?

It is our carpet preferred by those who prefer professional, durable and high quality.

Is Super V suitable for artificial turf pitches?

Super V artificial turf carpet is a high quality product that has passed many Fifa tests. It can be used in open synthetic pitches, indoor synthetic pitches and regular fields.

Does Super V artificial turf meet Fifa standards?

At the end of many Fifa tests, Super V artificial turf carpet passed all tests.

For Super V Artificial Grass Production Cost
Contact Us
Our Super V turf systems are one of the most preferred grounds for football fields. You can contact us for Super V artificial turf cost and price information.