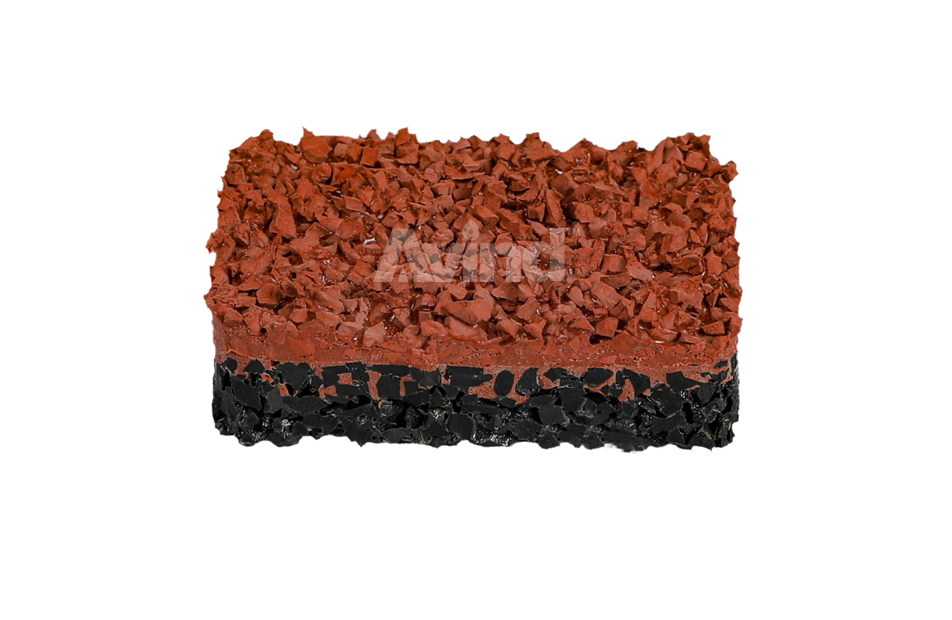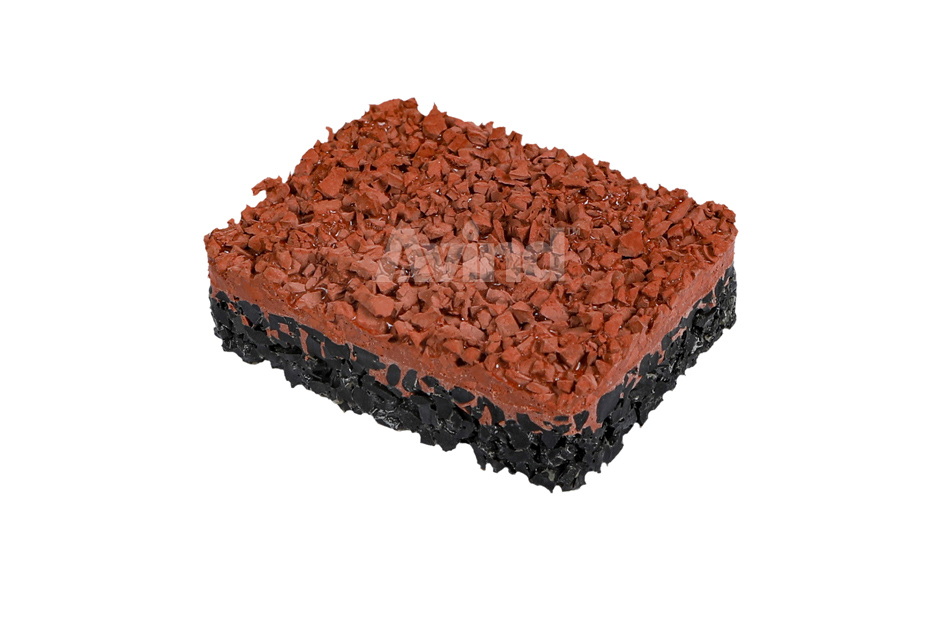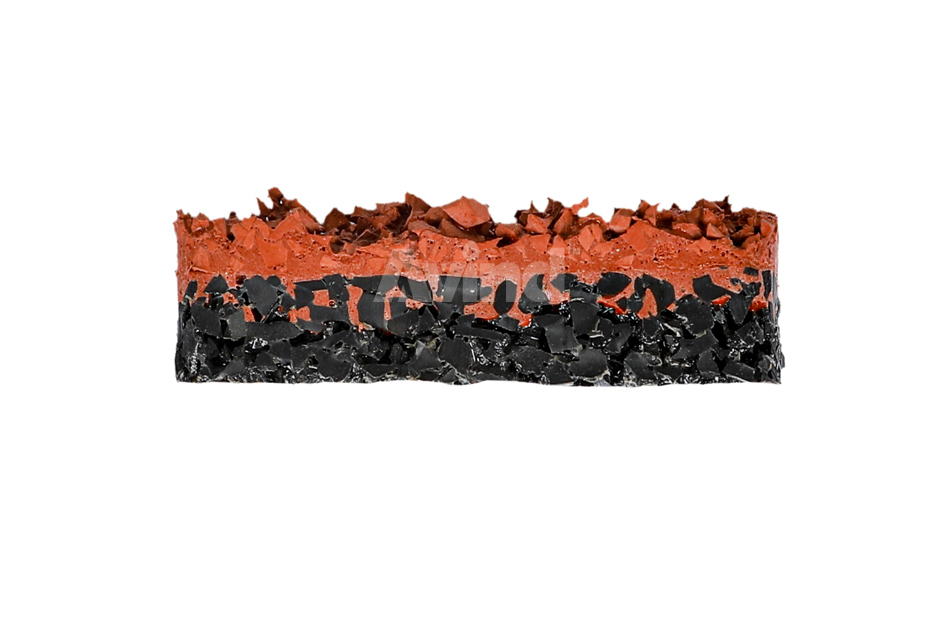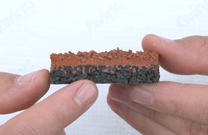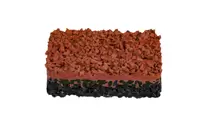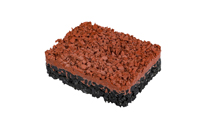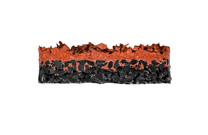 It is made in 13mm thickness.
It consists of 3 layers.
SBR + PU + 100% original EPDM + line.
It is a system approved by the International IAAF.
Its shock absorption is in IAAF standards.
Its abrasion resistance is high.
Suitable for spiked shoes.
It is comfortable for many years thanks to its high UV resistance.
Ideal for very hot and very cold climates.
It is waterproof and water is drained from the surface.
Maintenance costs are very low.
Used on professional athletics tracks.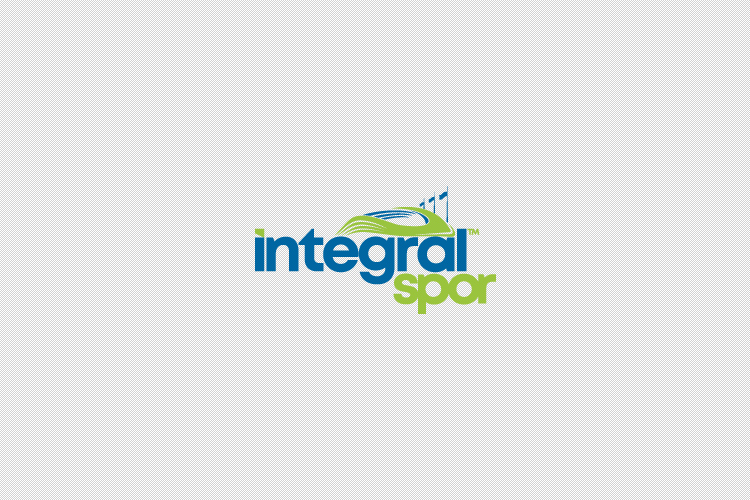 Sports Floors
Other Sports Flooring Products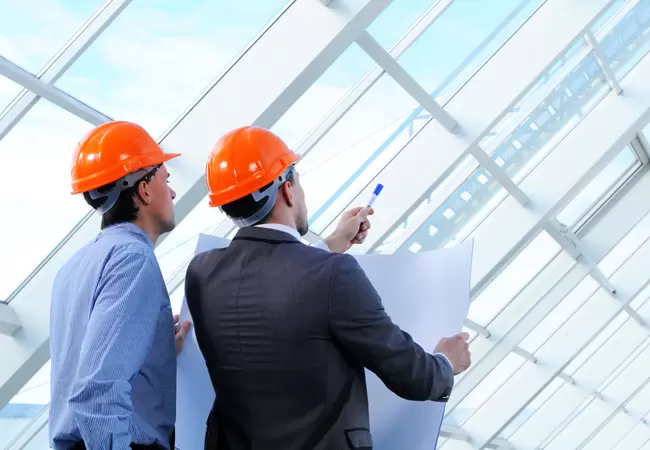 Frequently Asked Questions
What is a sandwich system floor?

The sandwich system is a professional athletic track floor. It is a floor consisting of rubber + binder and polyurethane.

Where is the polyurethane sandwich system used?

It is used on professional athletics tracks and walking paths.

How is the sandwich system athletics track made?

10mm thickness black SBR rubber granules are applied to the floor with a finisher machine on the asphalt, then polyurethane material is poured on the floor and about 4 kg / m2 EPDM granules are poured and waited for 1 day. Then the floor is cleaned and its lines are drawn.

What are the sandwich system SBR + PU product features?

It is a type of rubber + polyurethane material obtained from recycled material.

What are the sandwich system floor prices and cost?

A special price is calculated according to the color and size in the project.

What are the features of sandwich system polyurethane tartan floor?

Sandwich floor coverings are indispensable for athletic tracks and walking paths with their flexible and shock absorbing feature of 3 layers, UV resistance.

For Sandwich Floor Construction Cost
Contact Us
Our sandwich floor systems are one of the most preferred floors for athletics tracks, walkways and multi-purpose halls. You can contact us for sandwich floor cost and price information.