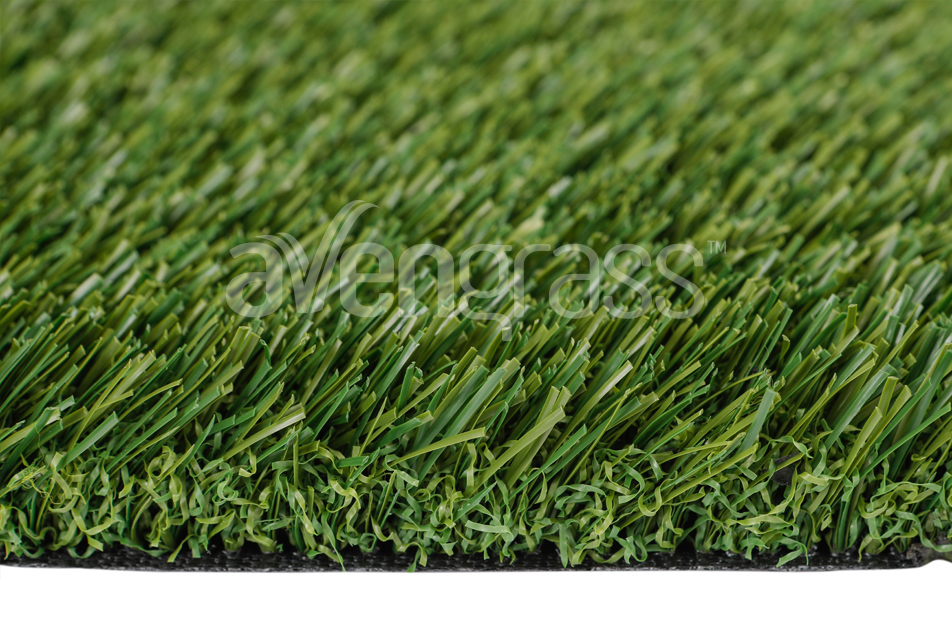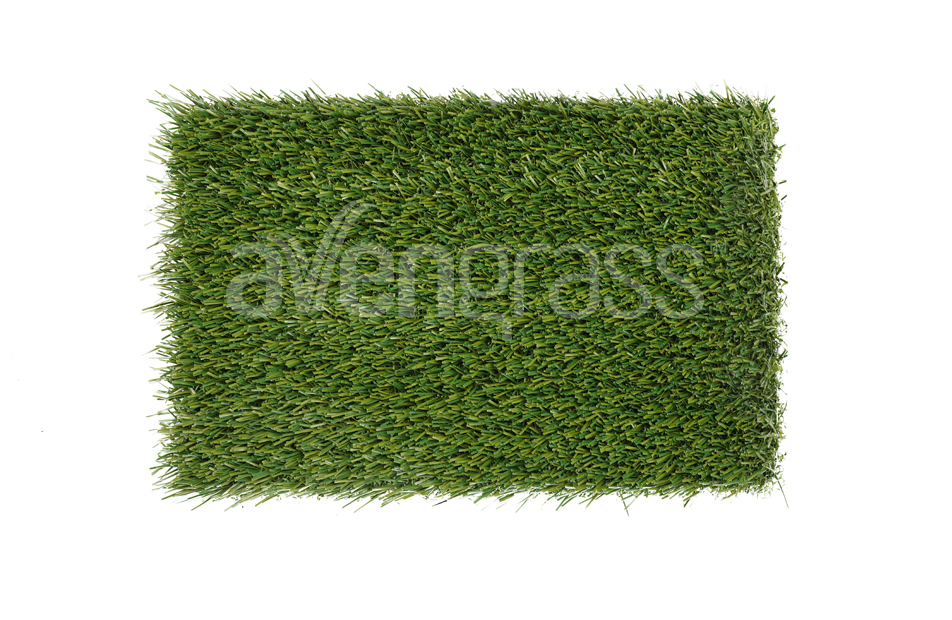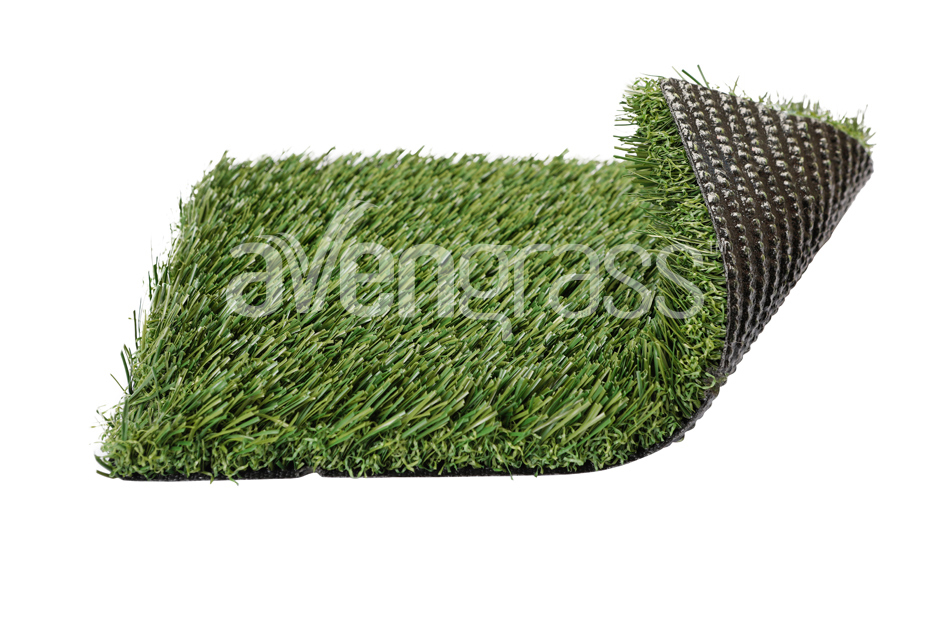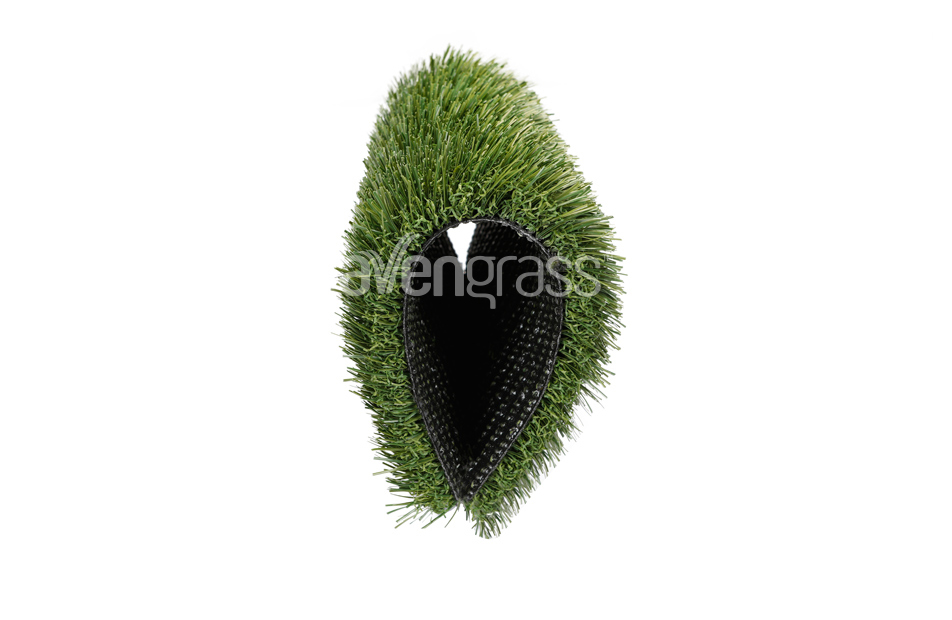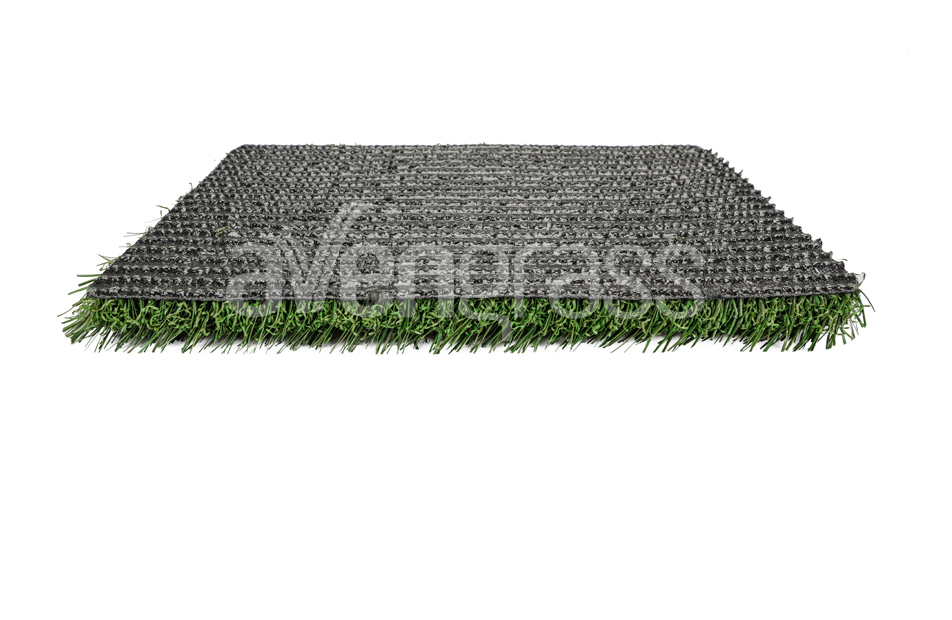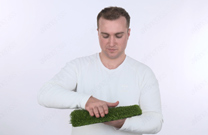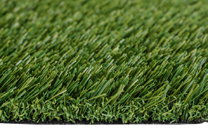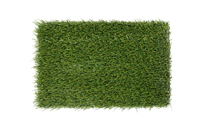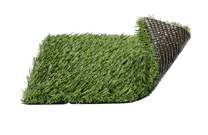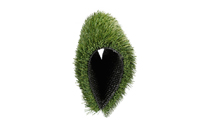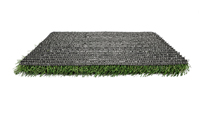 100% PE monofilament / texturized yarn.
20-33mm, 15.800 Dtex.
685.850/m2 – 775.000/m2 yarn count.
2.200 Gr/m2 – 3.000 Gr/m2 yarn weight.
It has 3-5 years of warranties.
It gives an extraordinary natural grass look and feel.
It has high UV resistance.
It has high game performance.
Thanks to its special design, it does not require filling.
Ideal for countries with hot and cold climates.
It has high abrasion, wear and friction resistance.
It is available in light and dark green mixed colors.
It can be used in indoor football fields.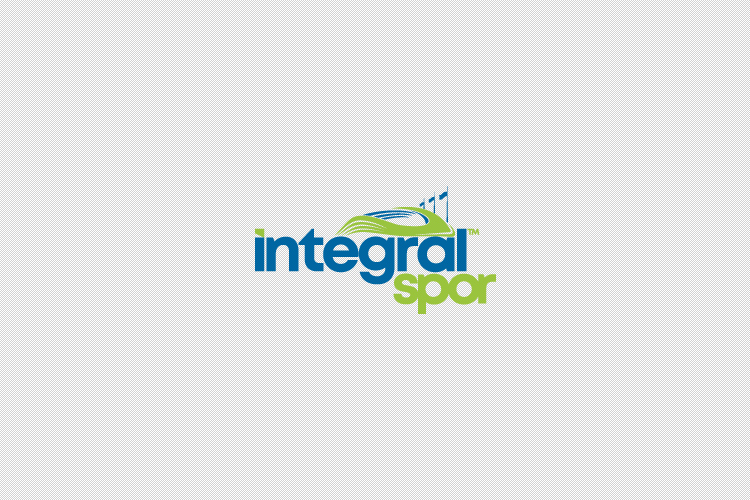 Artificial Turf
Other Artificial Turf Products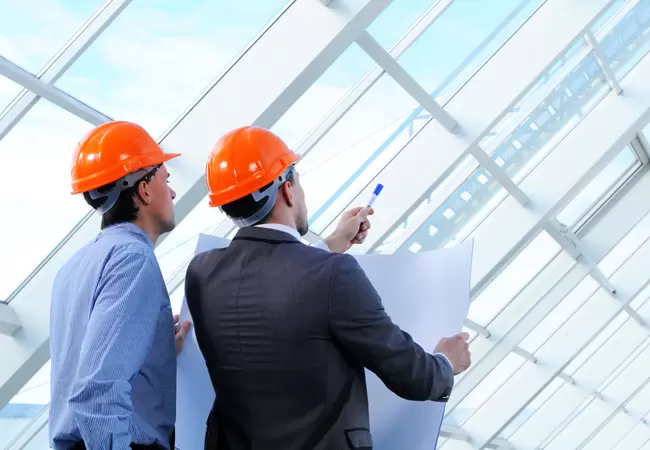 Frequently Asked Questions
How to make non-infill artificial turf? What are the stages?

It is laid according to the plan on concrete, asphalt or stone chips and the lines are made and delivered.

What are the features of non-infill artificial turf?

Having a performance close to natural grass, Multi Sport KDK can maintain its performance for many years thanks to the special polyethylene raw material it contains. In addition, thanks to its UV resistance, it maintains its color quality and provides natural grass pleasure for many years.

Where to get the most suitable non-infill artificial grass?

You can call or visit Integral Spor for this product.

How is non-infill synthetic grass laid?

It can be woven in special sizes according to the project or standard 4m * 25m rolls are laid and lines are made and delivered.

What are the usage areas of non-infill synthetic turf?

Made for indoor football.

How to clean non-infill artificial turf carpet?

It is cleaned with special triangle brushes.

How much are non-infill artificial turf prices?

It varies according to the project and area size. Fill in the form for detailed information and price offer.

For Non-Infill Artificial Grass Production Cost
Contact Us
Our Non-Infill artificial turf systems are one of the most preferred floors for football fields. You can contact us for non-infill artificial turf cost and price information.