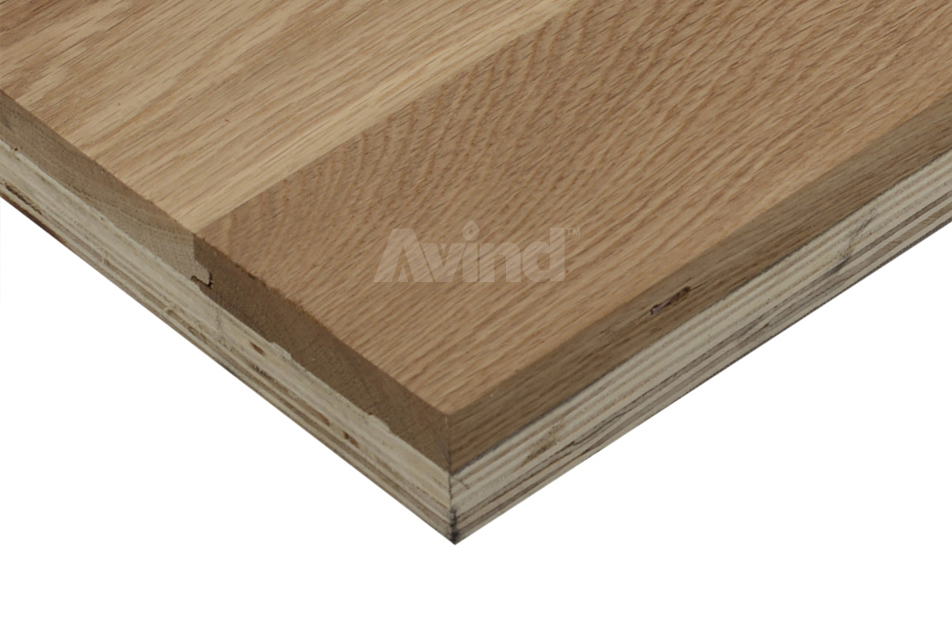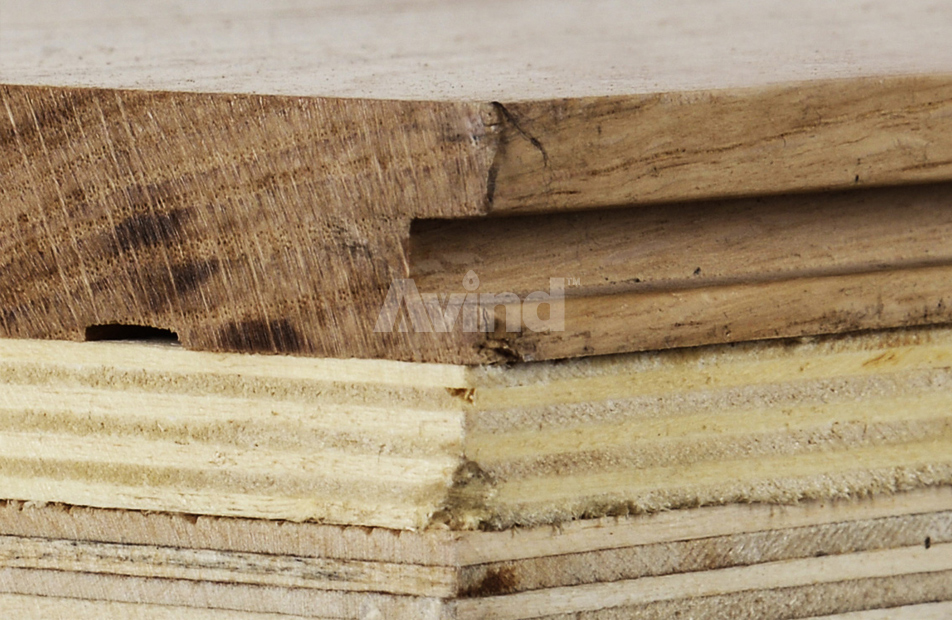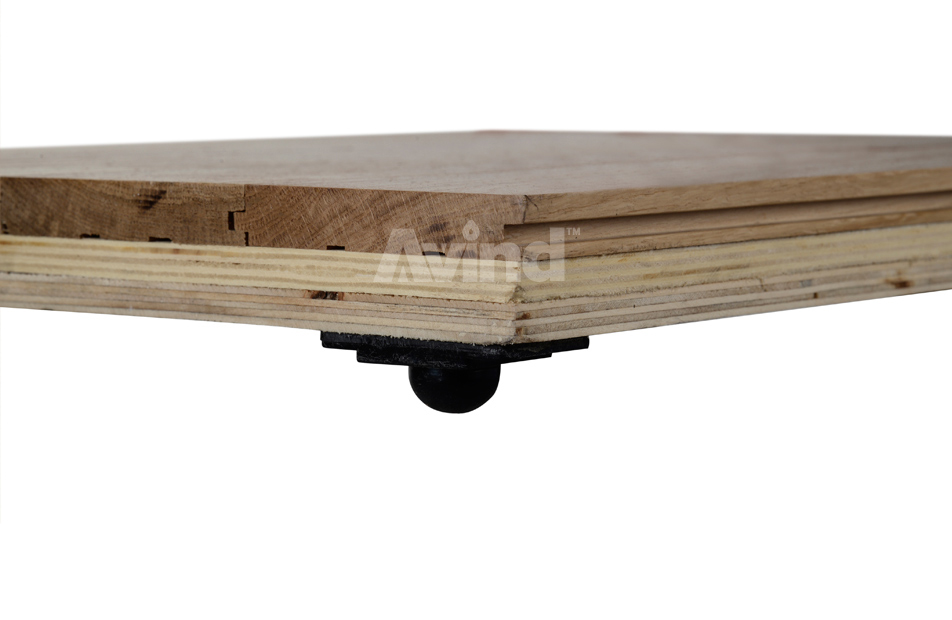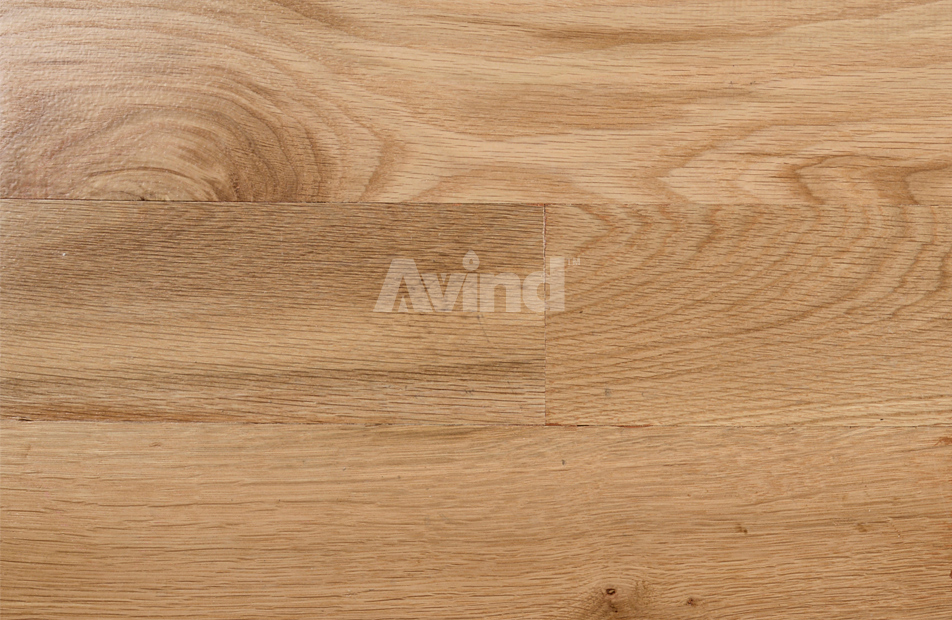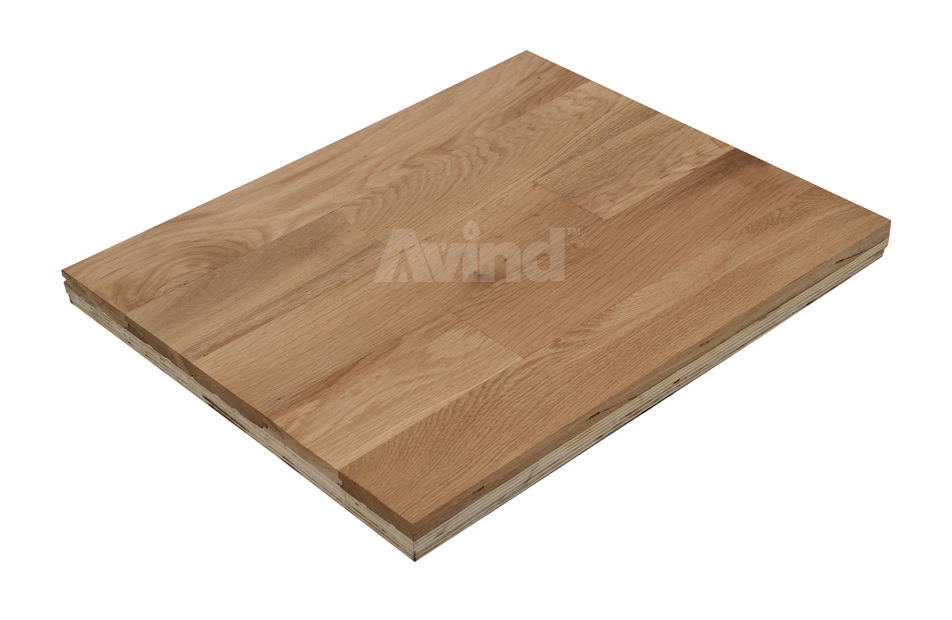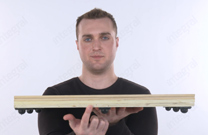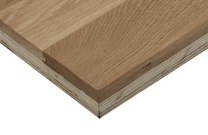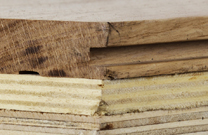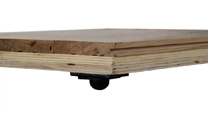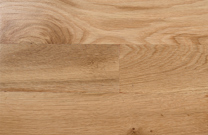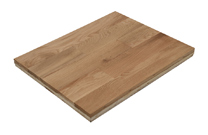 Indoor Sports Hall Parquet Floor
It is produced in 50-65mm thickness.
It consists of 4 main layers.
Moisture mat + rubber block + playwood + solid parquet + polish + line
Hardwood floors are solid with 100% oak or maple.
The ball bounce is in FIBA standards.
It has high wear resistance and can be used for many years.
Game performance is high.
It can be used in hot and cold countries.
It can be used up to 15 years after maintenance.
It is preferred in professional basketball and multi-purpose halls.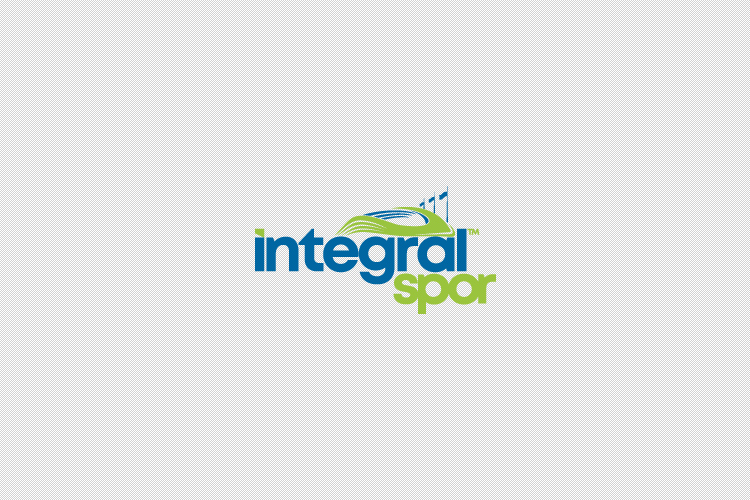 Sports Floors
Other Sports Flooring Products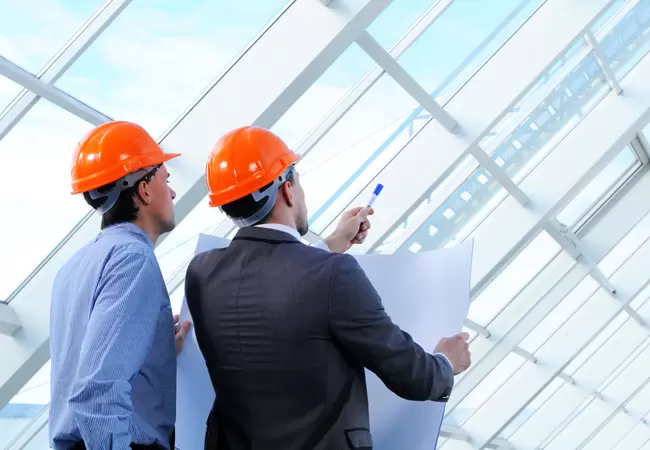 Frequently Asked Questions
How should the indoor sports hall parquet floor be?

Various sports parquet floors are available, whether solid or laminated, depending on the total thickness of the system. Recommended total system thickness is at least 38mm.

What are the prices of Fiba approved flooring?

Due to the wide variety of approved parquet floor options, the prices are determined as a result of your choices. You can fill the form for detailed information and price offer.

How should wooden parquet floors be in sports halls?

Parquet floors can be made according to your purpose, with or without Fiba approval.

How to care for indoor sports hall parquet floors?

Depending on the frequency of use of the sports parquet, mix the surface column with water and apply it with a well-wrung cloth in the direction of the floor and wait for 30 minutes to dry and then polish.

Which areas is a sports parquet floor applied to?

It can be used for professional basketball, ballet and dance halls, squash, fitness, gym areas, indoor volleyball court floor, handball court floor, multi-purpose field and futsal field floors.

For Indoor Sports Hall Parquet Floor Construction Cost
Contact Us
Our parquet floor systems are one of the most preferred floors for basketball courts, volleyball courts and multi-purpose indoor sports halls. You can contact us for parquet floor cost and price information.