Artificial Grass Suggestion for Football Fields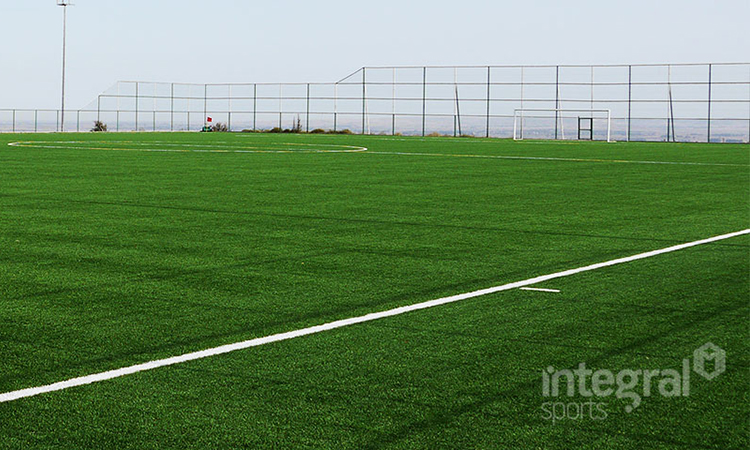 If you are researching synthetic turf for artificial grass football field construction and professional football field, we recommend you to read all of our article. The information about the synthetic turf models we produce for football fields is as follows;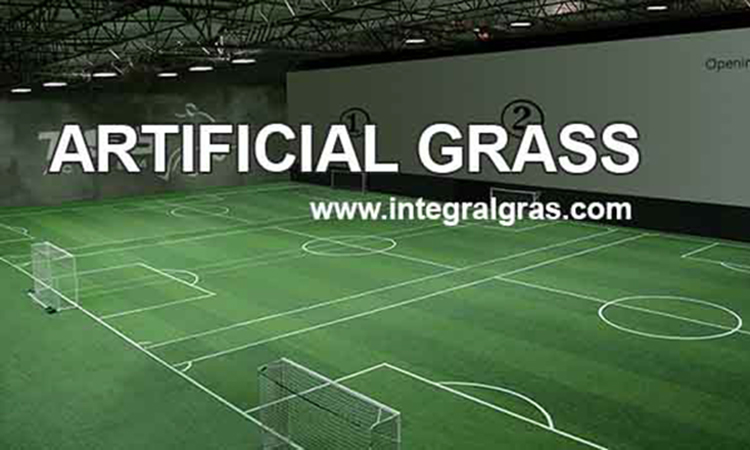 Football Fields Artificial Turf Suggestions;
We recommend that you use a synthetic grass type of minimum 55mm for artificial grass selection and 60mm for recommended artificial grass. A synthetic turf in FIFA standards is different. Please email us for FIFA certification.
Today, most preferred type of artificial turf for commercial indoor and outdoor football fields is 55mm monofilament carpets. Dual color monofilament will be a quality choice. More conveniently, the dual color 55mm conventional synthetic grass can be used as an economical solution, 55mm or 50mm single color.
Mini football fields are the preferred sports fields in schools and residential sites. For this reason, generally economical synthetic grass is preferred. 40mm and 50mm all models will be suitable. Also our 30mm artificial turf model without filling is also suitable for mini carpet fields.