Artificial Grass Court Maintenance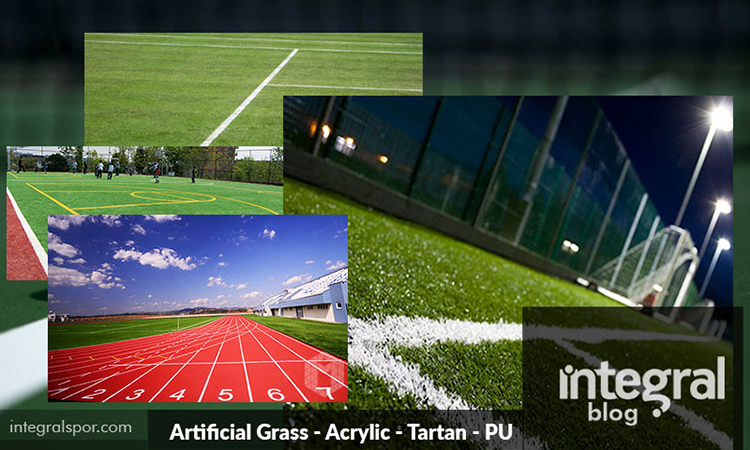 Simple principles of artificial grass court maintenance include:
- Keeping the surface clean ready for matches.
- Keeping infill and sand in fix level.
- Keeping the fiber upright.
- Reporting minor defects to Integral Integrated Systems before they become major problems.
- Maximize the lifespan of the surface.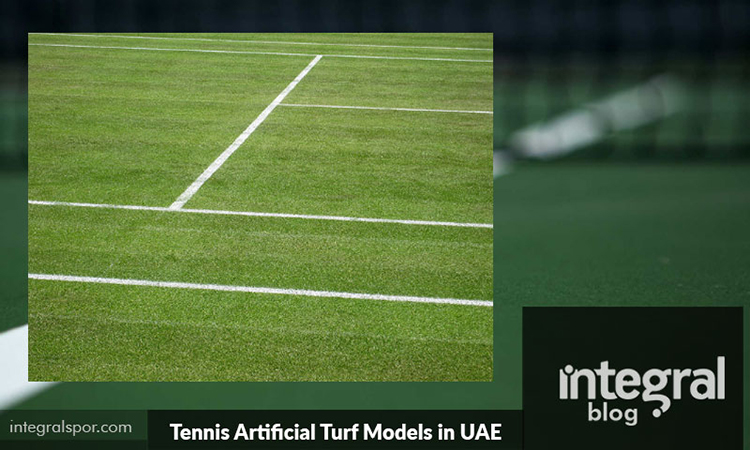 General principles of sports artificial grass court maintenance include:
- The surface of the grass should be made free from any kind of litter (leaves, twigs, cans, paper, fibers due to normal wear)
- The surface also should be free from the presence of moss and weeds. Preventive maintenance is more efficient.
- The maintenance is being a few specific actions such as repairing, adding sand and/or rubber, maintaining the draining system.
- Finally, Integral suggests to use an alternate system where different fields are available, so as not to put too much of the burden on the same field.
The Integral scheduled artificial grass court maintenance program guarantees a positive influence on:
- The lifespan of the artificial turf surface.
- The safety of the user.
- The performing properties of the sand-filled system.
- The aesthetic properties of the field.
- The general degree of satisfaction required by the players, the trainers and all people concerned.
Hence, the following operations need to be done as regularly:
- Brushing
- Cleaning
- Chemical Treatment
- Strong Brushing that will straighten the pile and level the in-fill
- Adding Granule
- Maintenance of the draining system