Artificial Grass in Africa – Sytnthetic Turf Africa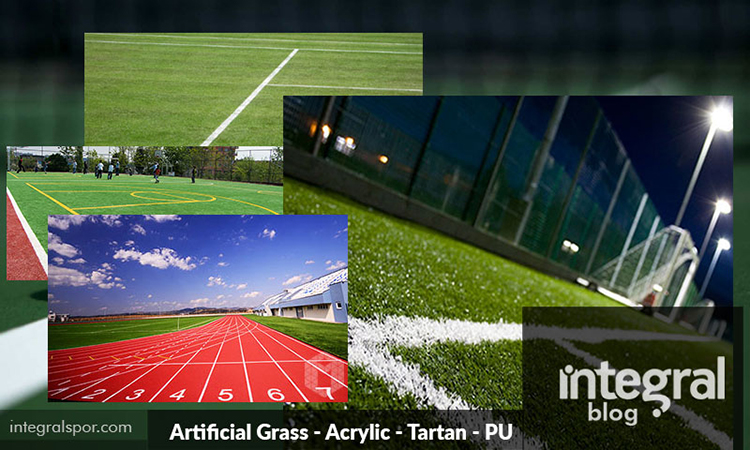 Artificial Grass in Africa – Sytnthetic Turf Africa Supplyers: Its characteristics, and uses All these details make Integral artificial grass superior to natural grass, the extreme weather conditions in African countries require a strong and durable product, it is impossible to use natural grass in such circumstances, industrial makes it a suitable product for its installation and use in these countries, the demand for our Integral fake turf products has increased because it has proven its efficiency and quality with use.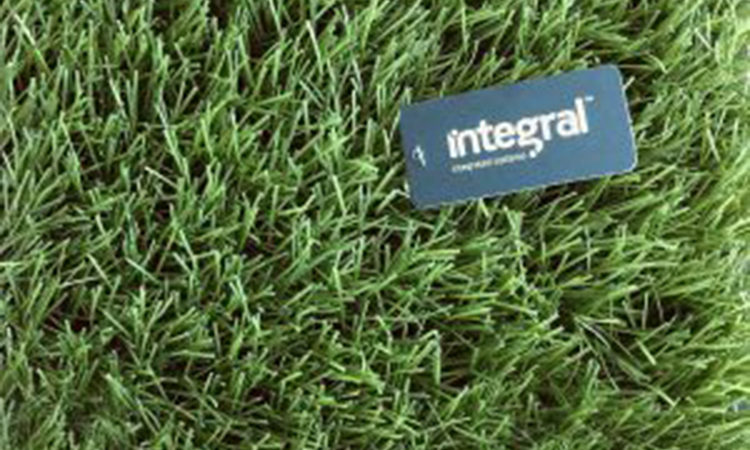 Which African Countries we Export Artificial Grass?
In recent years, our products have been exported to Cameroon, Rwanda, Uganda, Ghana, cote d'lvoire, Nigeria, South Africa, Botswana, Mali, Zambia, Congo, Guinea, Tanzania, Zimbabwe and many others.
African countries require high-quality products that allow them to play naturally without synthetic turf carpets being harmed by extreme weather conditions,our Integral artificial grass products have many characteristics that make them a suitable product for installation and use without risk or problem on the shelf life of grass.
Strength, durability, hardness, UV resistance,all of our products are made of artificial turf, artificial grass carpets are woven in the best types of machines and under the supervision of a professional technical staff and a high level of craftsmen.
Our products in African countries have achieved great popularity and increase so far, as we offer the best varieties, and offer solutions and discuss them with our customers and under the supervision of specialized technical staff.
Integral Turkish Artificial Grass Supplier Manufacturer